1Password
The best way to keep you, your family and business safe online.
🌎 US/UK/Canada Only, US/Canada Only, Anywhere
🤓 101 - 250
📍 Sydney, Australia
👋 Do you work at 1Password? Verify your company profile information for a shiny verified badge 🎉
Verify now
About
Work remotely, from anywhere, flexibly. You could be in a sweet home office, then a café for part of the day, and even in your camper on a caldera – so long as there's a reliable Internet connection.
We've got folks in over 30 cities, from New Zealand to Germany to our office in Toronto.
Perks & Benefits
👋 Do you work at 1Password? Verify your company profile information for a shiny verified badge 🎉
Verify now
Hiring Process
👋 Do you work at 1Password? Verify your company profile information for a shiny verified badge 🎉
Verify now
Previous Company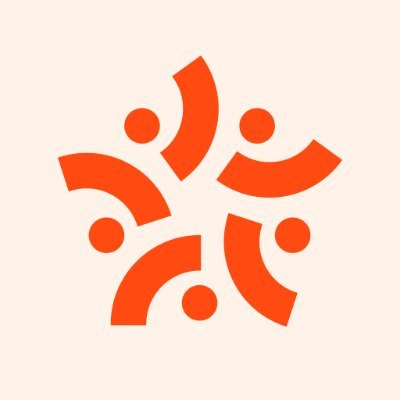 Next Company

💌 Subscribe to the Newsletter