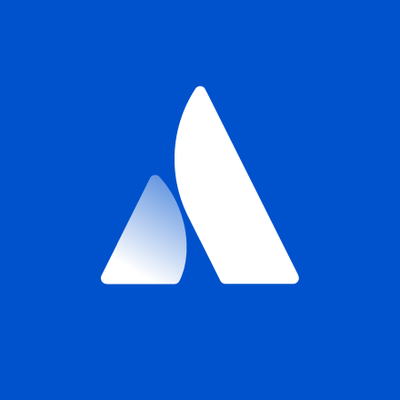 Atlassian
Helping teams work smarter and faster together
🌎 Multiple regions
🤓 2.5k - 3k
📍 Sydney, Australia
👋 Do you work at Atlassian? Verify your company profile information for a shiny verified badge 🎉
Verify now
About
Designers at Atlassian are responsible for the complete user experience, from early stage research and ideation, through implementation and iteration based on key success metrics.
You will join a smart team that is passionate about creating the best user experience possible, and committed to delivering what users need to feel a connection with our products.
We challenge each other constantly, asking the 'hard questions' to improve our work. We're dedicated to agile methodology and big believers in 'lean', with a strong flair for innovation.
Perks & Benefits
Whether you work in an office or a distributed team, Atlassian is highly collaborative and yes, fun! To support you at work (and play) we offer some fantastic perks:
Ample time off to relax and recharge
flexible working options
five paid volunteer days a year for your favourite cause
an annual allowance to support your learning & growth
unique ShipIt days
a company paid trip after five years
lots more
Hiring Process
👋 Do you work at Atlassian? Verify your company profile information for a shiny verified badge 🎉
Verify now
Previous Company

Next Company

💌 Subscribe to the Newsletter