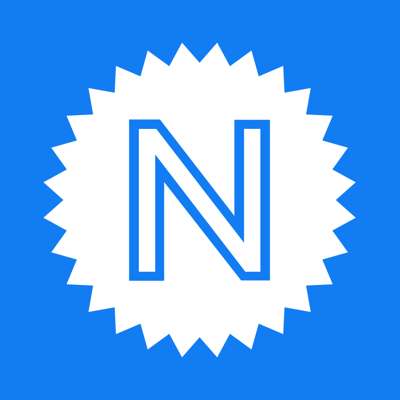 Notarize
Notarize Notarize online. Anywhere. Anytime. Connect with a notary 24/7 via your computer, tablet or smartphone. Notarize a Document Just $25 Your Signature What a great service! I didn't have to figure out where to go to find a Notary, just sat at my desk and followed the simple instructions. I spoke to a very helpful Notary and it was done.
Open Jobs
Notarize are not hiring right now
Hiring process
Oh no!
We're missing this information. Do you work at Notarize? Can you help?