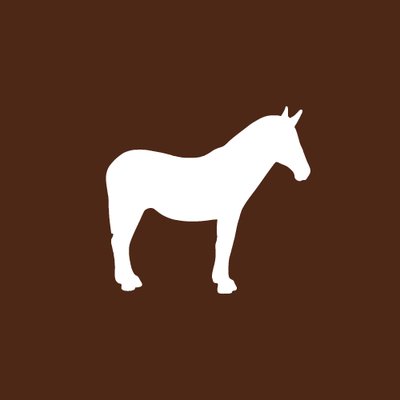 Sticker Mule
platform for B2B trade.
🌎 Anywhere
🤓 11-50
📍 New York, NY
👋 Do you work at Sticker Mule? Verify your company profile information for a shiny verified badge 🎉
Verify now
About
Sticker Mule is the fastest and easiest way to buy custom stickers. They offer free online proofs, 5 day turnaround and free UPS shipping. With print runs starting at $49, they aim to be the Internet's favorite sticker printer. Products include die-cut, kiss cut, circle, rectangle, square, rounded corner, and bumper stickers as well as wall graphics and floor graphics.
Perks & Benefits
👋 Do you work at Sticker Mule? Verify your company profile information for a shiny verified badge 🎉
Verify now
Hiring Process
👋 Do you work at Sticker Mule? Verify your company profile information for a shiny verified badge 🎉
Verify now
Previous Company
Next Company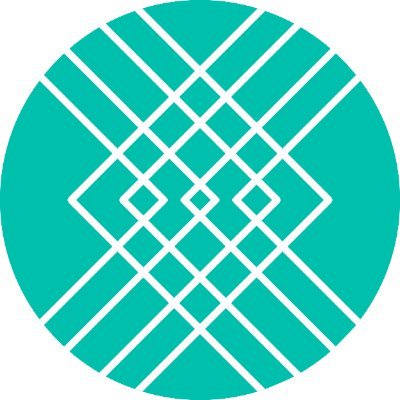 💌 Subscribe to the Newsletter