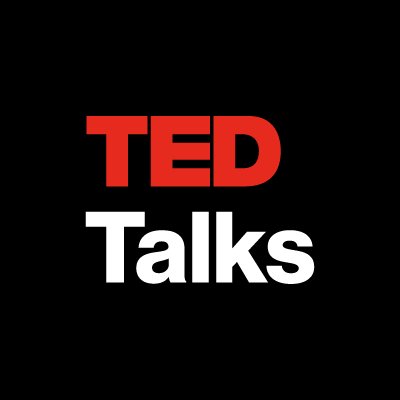 TED
TED is a nonpartisan nonprofit devoted to spreading ideas, usually in the form of short, powerful talks. TED began in 1984 as a conference where Technology, Entertainment and Design converged, and today covers almost all topics — from science to business to global issues — in more than 110 languages. Meanwhile, independently run TEDx events ...
Open Jobs
TED are not hiring right now
Hiring process
Oh no!
We're missing this information. Do you work at TED? Can you help?