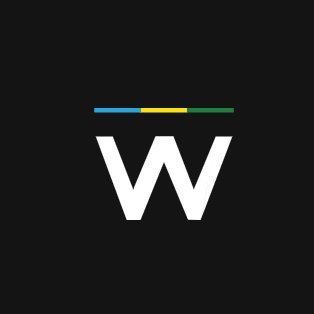 Whip Media Group
The Entertainment IndustryRuns on the CVM Platform. Whip Media is the go-to technology provider for today's leading studios and platforms. CVM taps into billions of consumer engagement data points, and manages trillions of. content transactions across the entertainment ecosystem.
Open Jobs
Whip Media Group are not hiring right now
Hiring process
Oh no!
We're missing this information. Do you work at Whip Media Group? Can you help?