Interview with Principal Product Designer Ted Goas
Ted is a Designer and Developer working as Principal Product Designer for Dialpad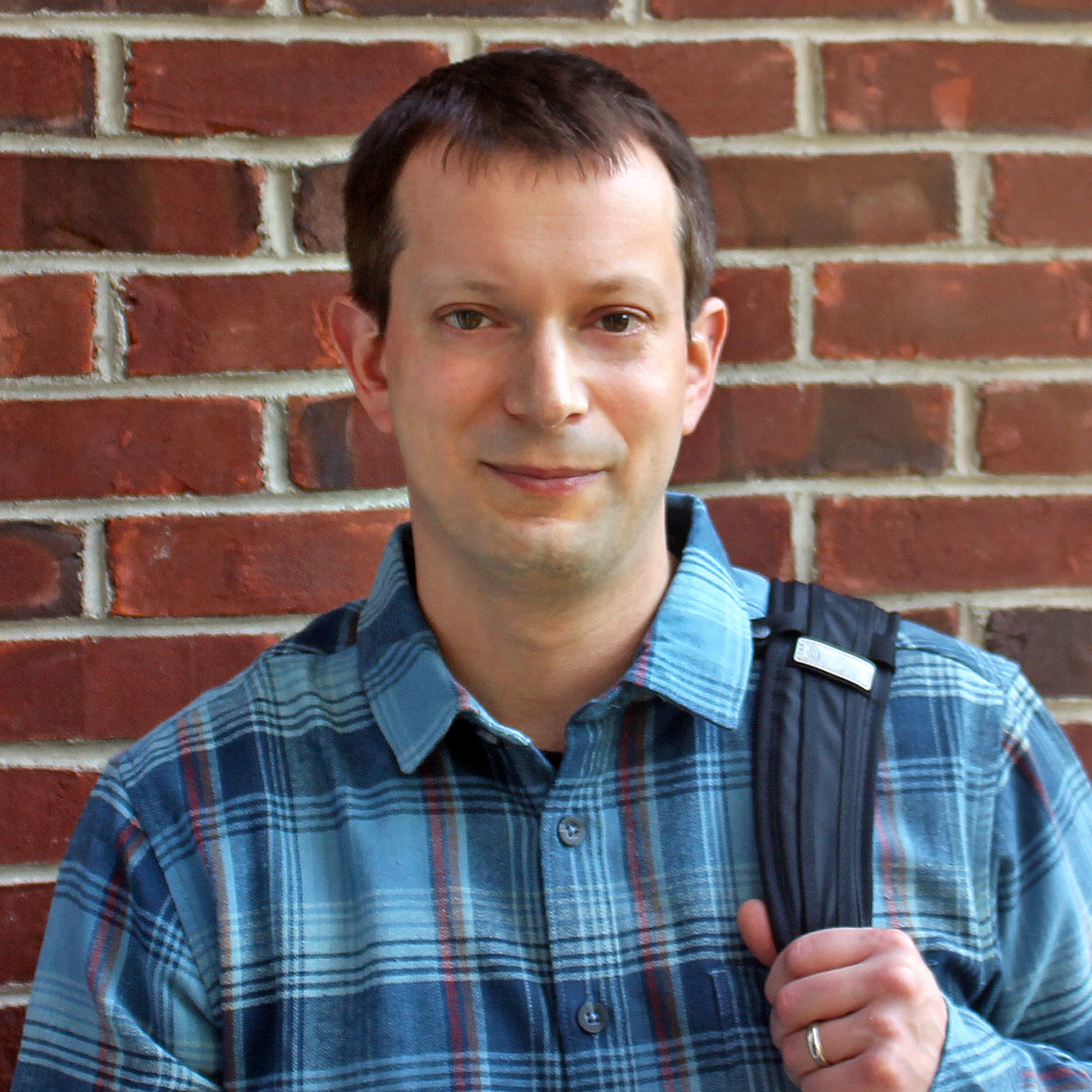 What led you into remote work?
In 2016 I had an office job that had run its course and I began looking for a new gig. Remote jobs weren't as common then and I wasn't looking to go remote, but I live in the NYC suburbs and didn't want to commute into the city for hours everyday. So I expanded my search to include remote positions and eventually saw an ad for a product design role at Stack Overflow. I designed and sent my application as an HTML email, which helped me stand out. From there, I went through a fairly typical interview process and was offered a full time role.
What does a typical day look like?
I usually start work around 7:30am, and spend the first hour or so catching up on messages and notifications from the prior evening. I'm three hours ahead of most of my product team, so I usually have a few hours of "quiet time" to focus on deep work before my team wakes up and the meetings and chat pings begin. My afternoons are usually a mix of meetings, research, design, and development.
I almost never work for 8 or 9 hours straight. I take a few small breaks throughout the day to exercise, have a snack with my kids, and just generally get away from screens and move around for a few minutes.
At 5:00pm I look for a good place to end my workday and start transitioning from work-life to family-life. Very rarely do I work late or take an evening meeting. Thankfully my team at Dialpad is great at respecting work-life boundaries.
What's your workstation setup?
I work from my home office in New Jersey, USA, which I've designed just how I like it: ergonomic equipment and decor that reflects my personality. I wrote more about this on my website.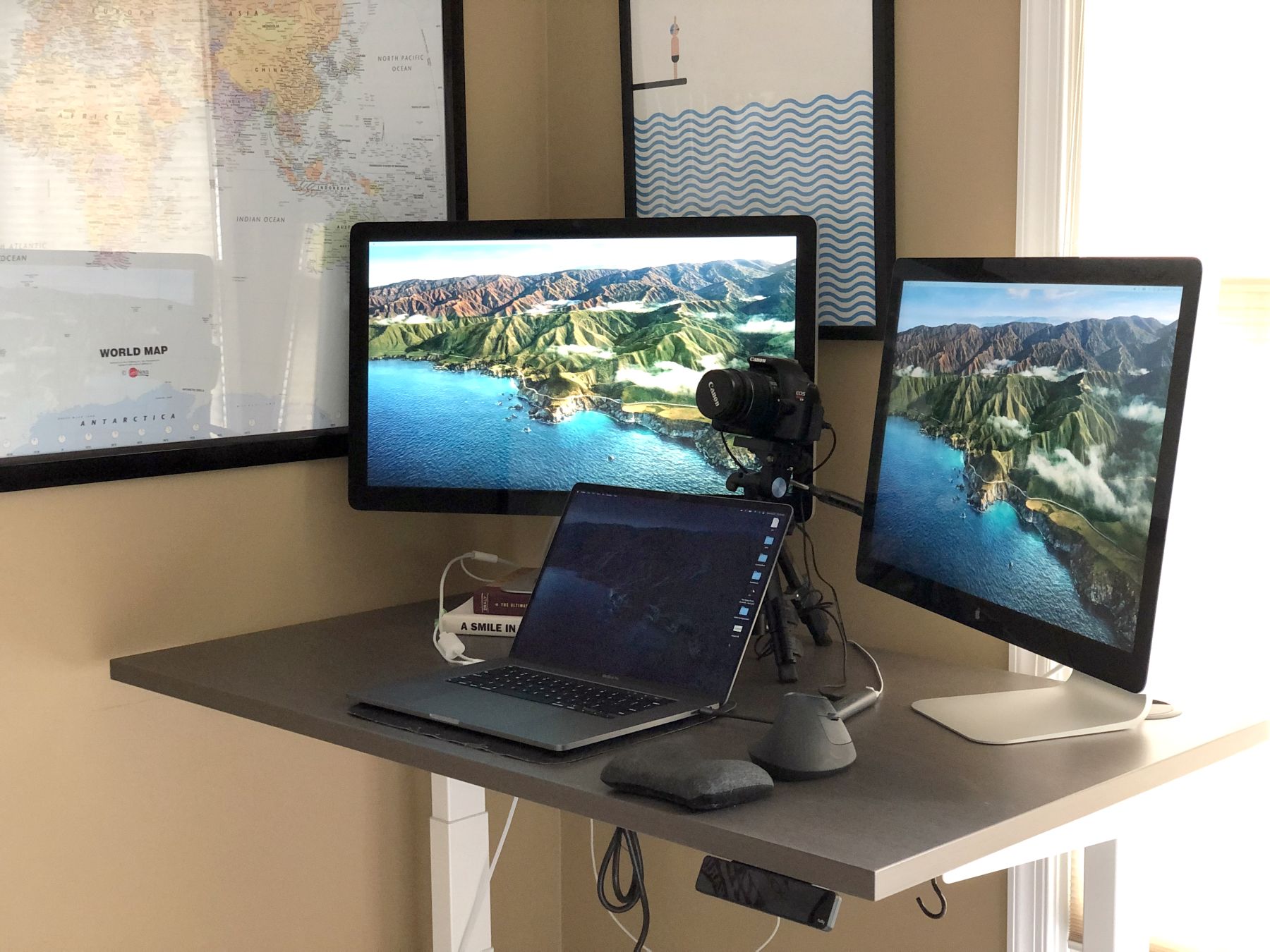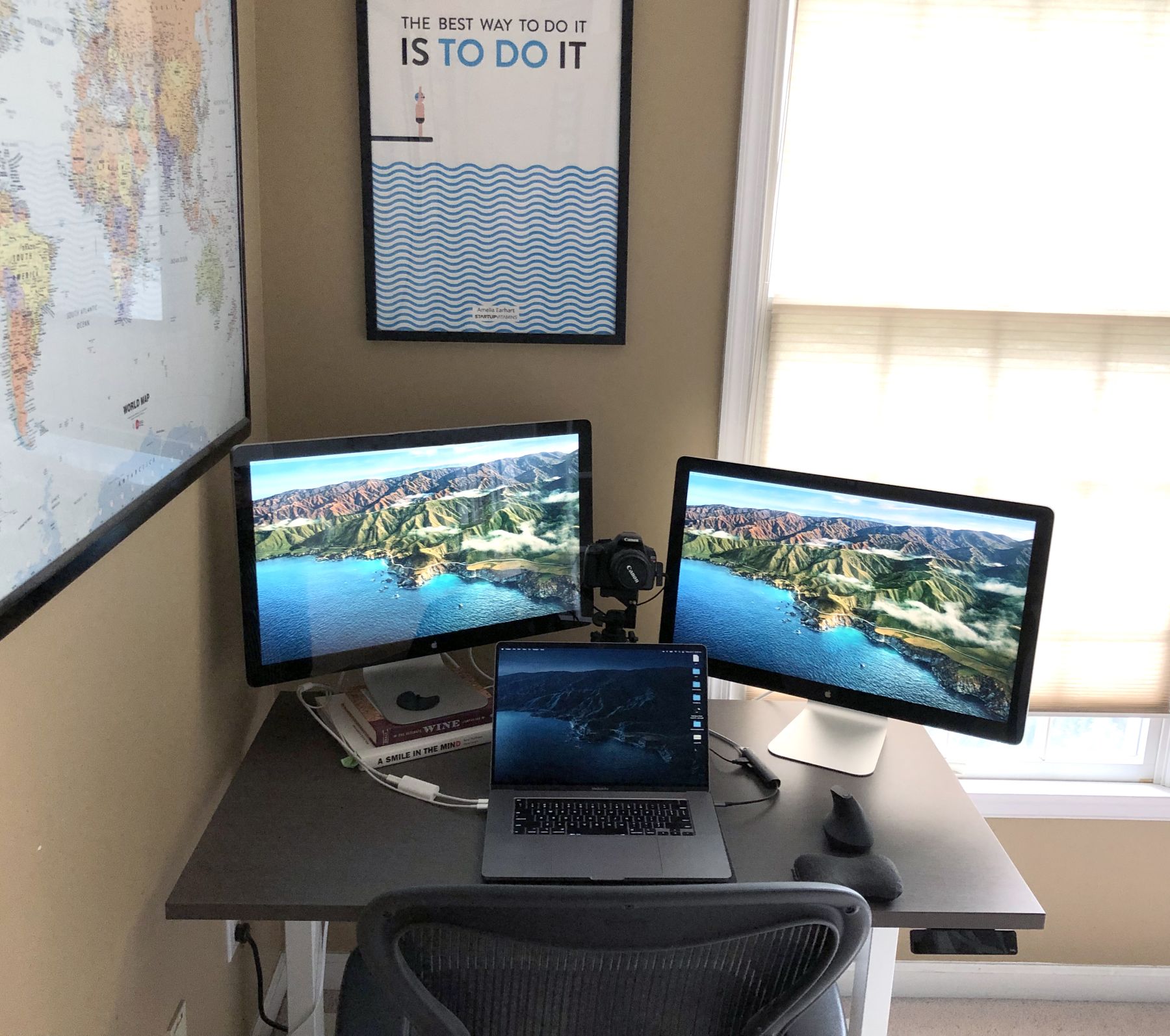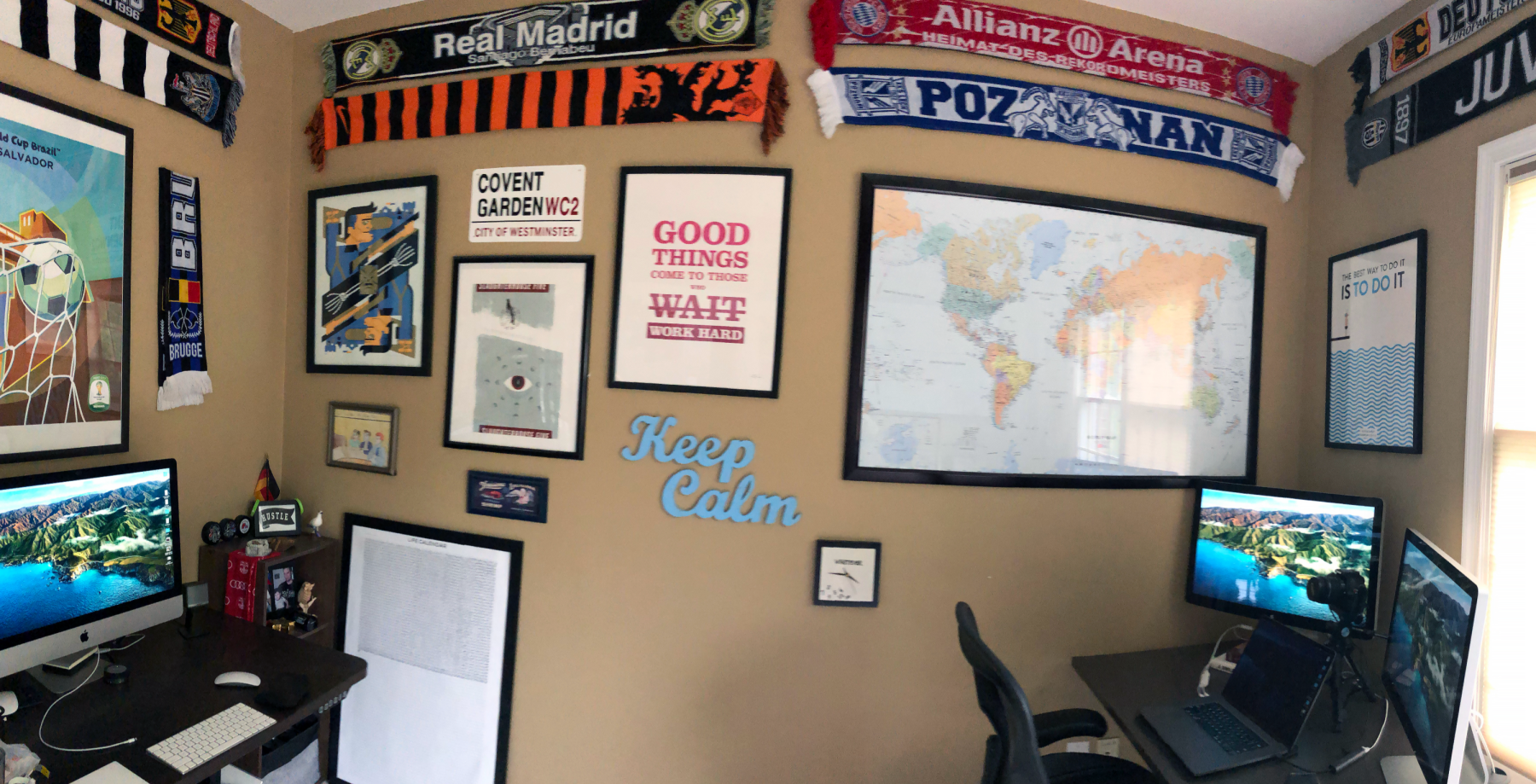 What are you working on?
I'm a product designer at Dialpad, where I spend my days building phone, video, and messaging products. Lately I've been working a lot with our Analytics product.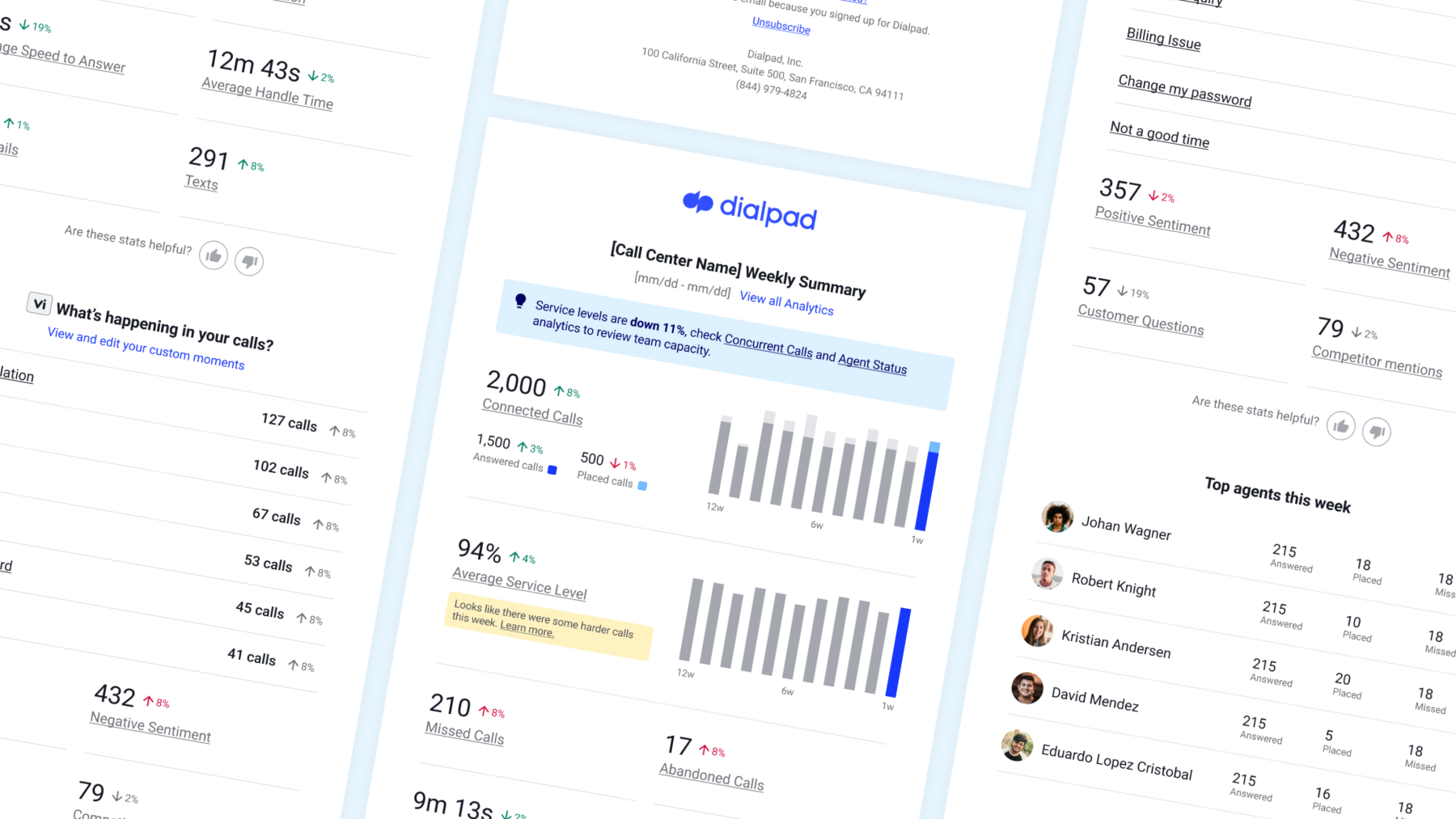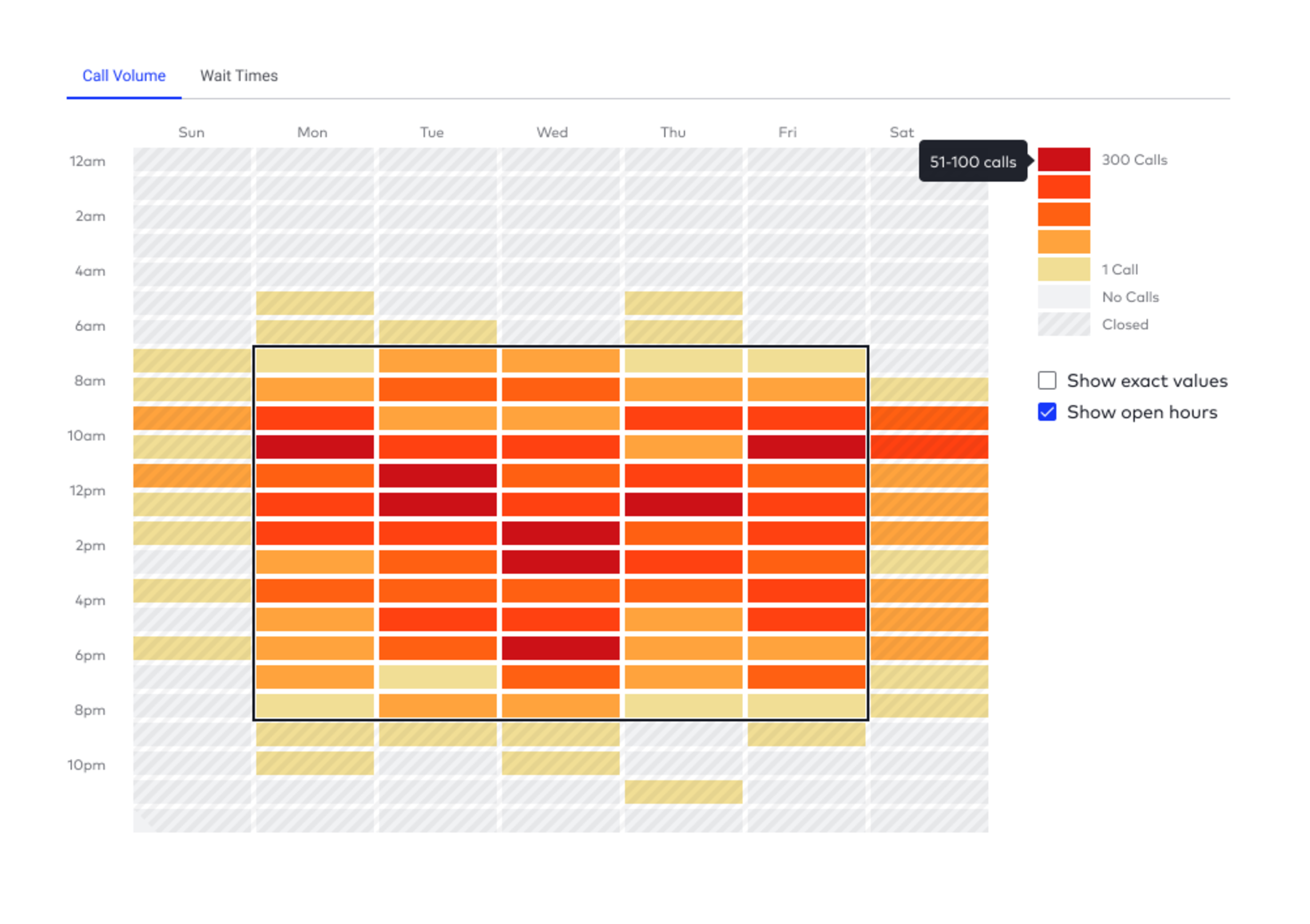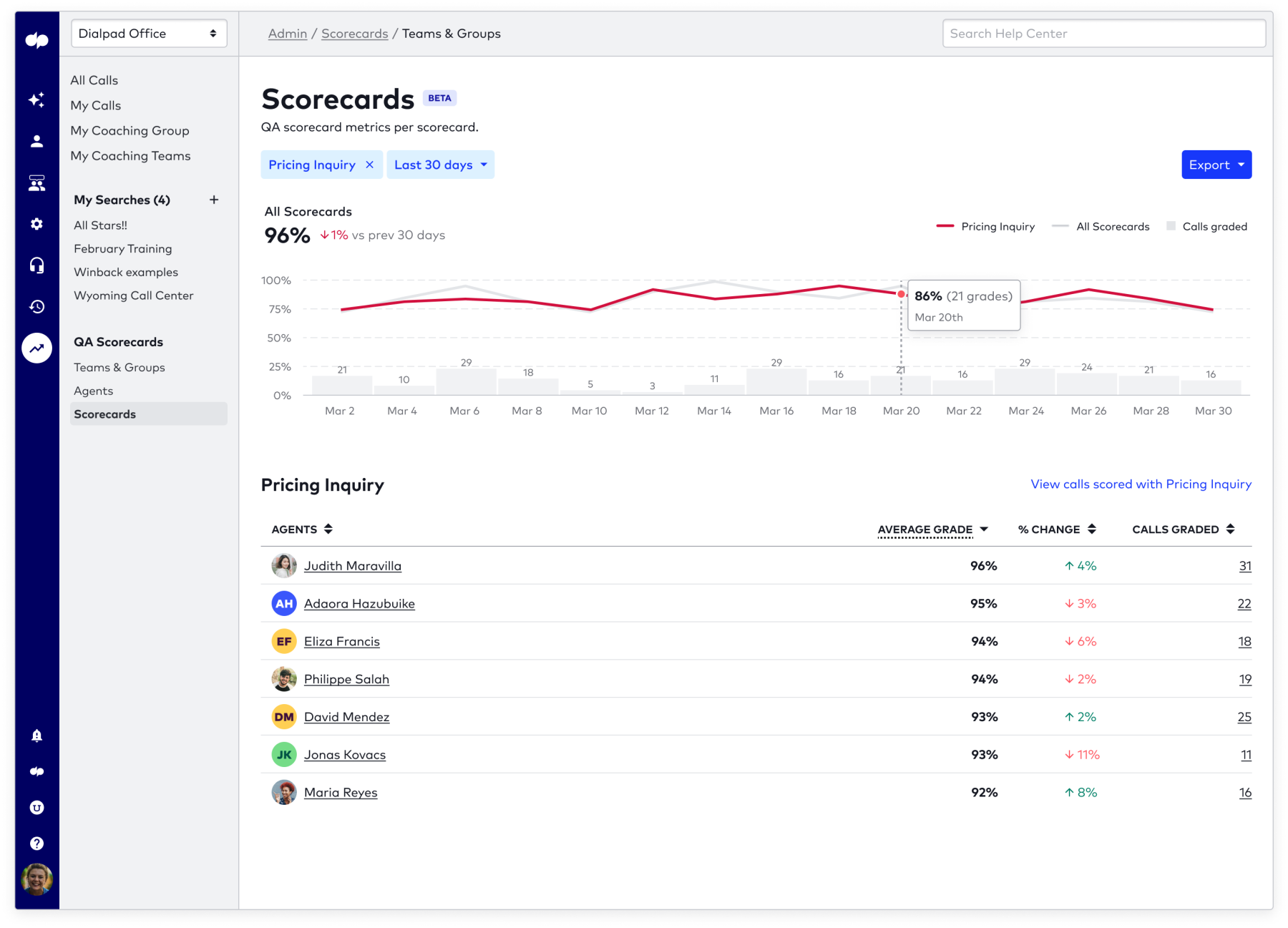 What's your design process?
I typically start a project by gathering as much information as possible and talking with my fellow leads. I use a few questions to help guide those conversations:
What's the goal or north star?
What problems do we want to solve and who do they affect?
How do we envision this working and looking like?
What are potential concerns, risks, or sticky areas of the project?
What is the timeline? Where do we hope to be in a week? A month?
What do we know so far? What do we want to find out?
Who are stakeholders and potential collaborators? Who else should be involved?
After that, my approach varies from project to project. Over the years, designers learn different skills like research, sketching, prototyping, coding, animating, presenting, etc. I think of these as tools in my toolbox, and for each project the trick is to know which tools to reach for.
To give an example, I'm currently working on a project that completely re-imagines one of Dialpad's products. It's a risky project with a lot of unknowns, so we started with generative user research, stakeholder interviews, sketching exercises, and wireframes. I've been working on this for two months and still haven't created any "high quality" artwork, but we're making great progress as we explore which direction to bet on.
In contrast, another project involved adding a new graph to our existing analytics product. This feature request was rooted in prior research and the product already existed. In this case my team had a short kickoff to understand the problem, align on a goal, and establish a timeline. Within a day or two, I created a final artwork and UX copy that was ready for implementation.
So what is my design process? "It depends" 😉
What design work has recently inspired you?
Lately I've been working with a lot of data visualizations and am quite inspired by the work Datawrapper is doing. I've learned a ton by reading their blog and case studies that explain their approach to visualizing various data sets.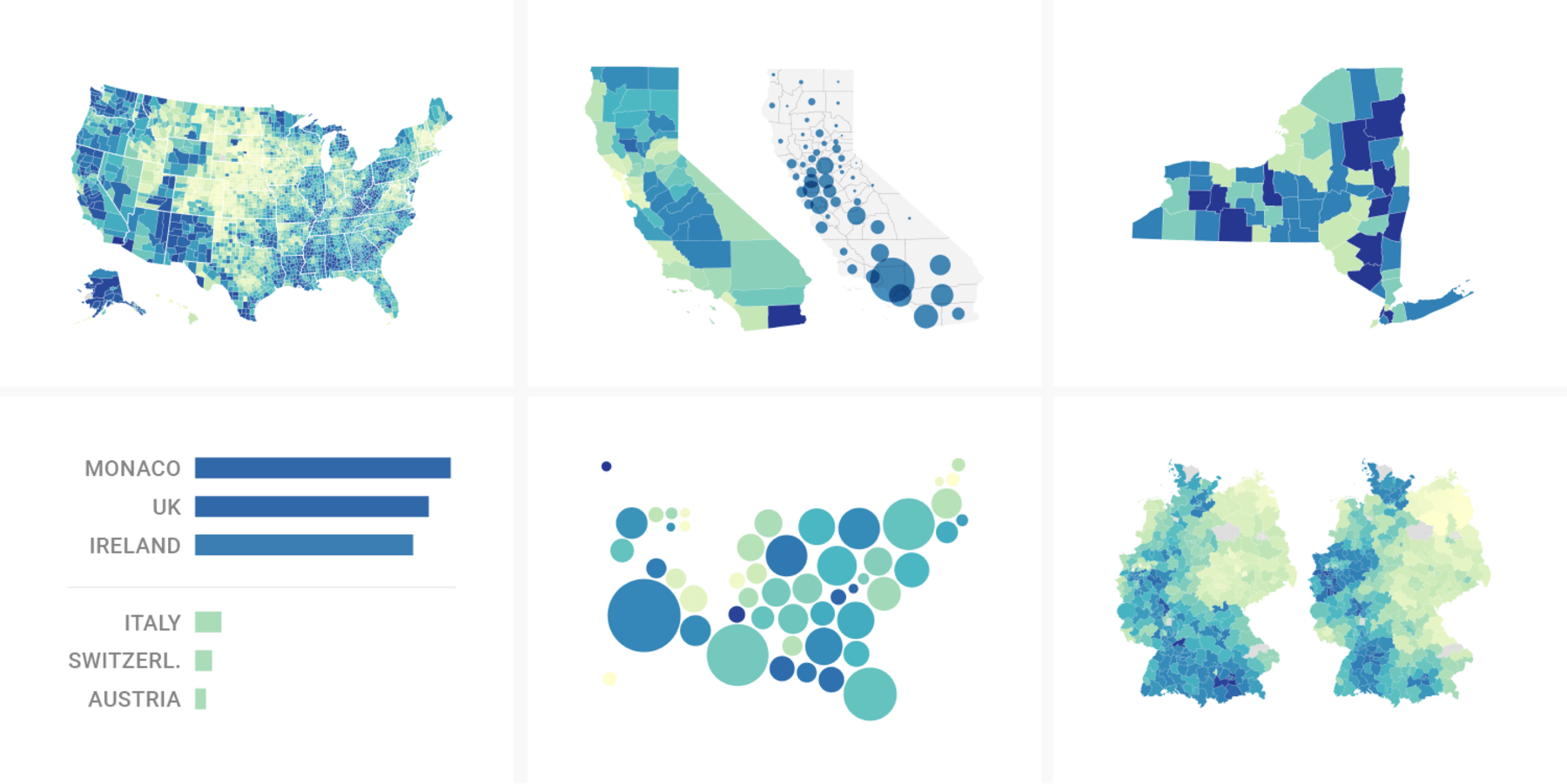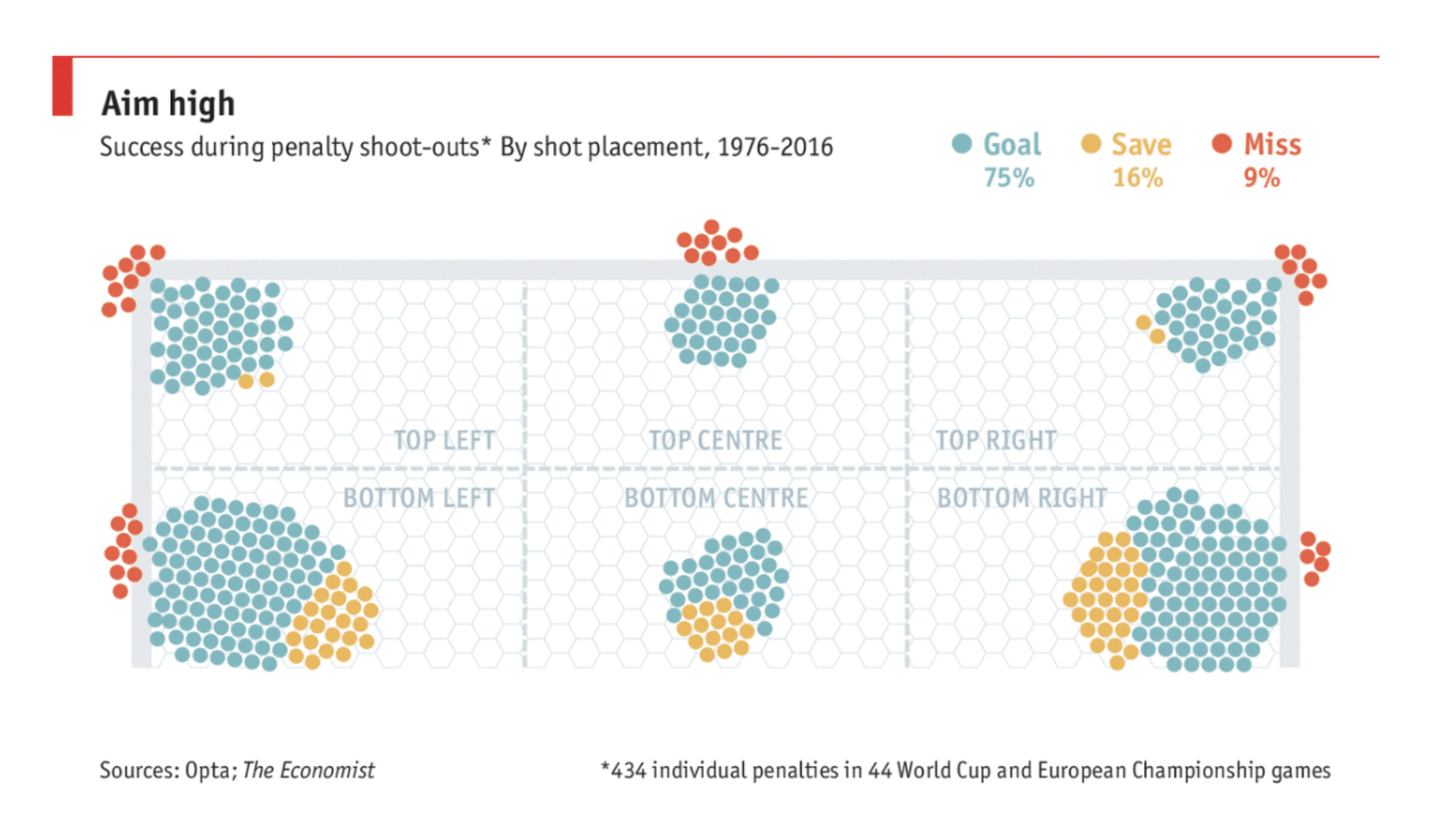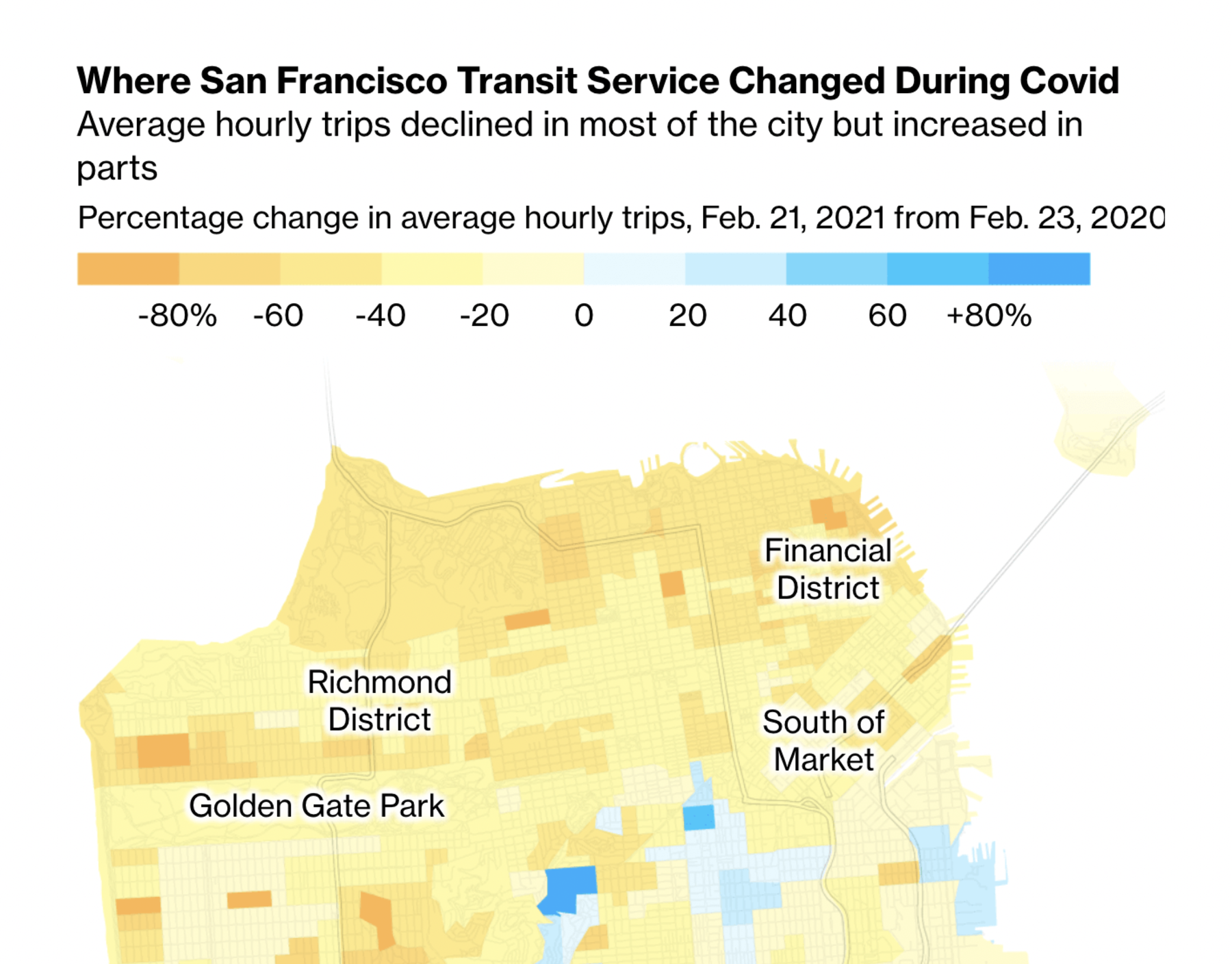 I also love seeing startups challenging incumbents in the software industry. We saw it years ago as designers moved from Photoshop to Sketch to Figma, and now we're seeing something similar in the word processing space. Folks are replacing Google Docs and Dropbox Paper with things like Notion, and now apps like Clover, Coda, Almanac, and Slite are competing with Notion.
I love following competitions in a hot space like this. Pondering how each product approaches the market, poring over each new feature, and scrutinizing its impact. No matter which products come out on top, we win as customers!
What are the biggest advantages of working remotely?
Oh boy, where to start!
Saving time and money on commuting
Designing my own workspace
Healthy lunches instead of fast food
Flexible schedule
Being able to relocate to a quiet neighborhood with a good school system
Using my own bathroom
Working with folks from different cultures everyday
Being around to see my kids grow up
I could go on.
When I worked in an office, it always felt odd that I spent more time with my coworkers than my friends and family. As a remote worker, I feel more in control of how I spend my time. I'm very lucky to have fallen into a career that can be done remotely and realize everyone is not so fortunate, so I try not to take it for granted.
What are the biggest challenges of working remotely?
For me, it's work-life separation.
When I worked in an office, I'd leave the building in the evening and that was it; new ideas waited until the next morning. I might check email at night, but the work-life divide was pretty clear. But now my personal space is also my workplace. Sometimes I'll go back in the evening to "just answer a few messages" and end up working for 90 minutes.
Additionally I don't have much time to wind down after work these days. I used to commute from my office for about 30 minutes, enough time to reflect on my work day and gradually change my thoughts from work-life to home-life. Now some evenings I go from a video meeting to a family dinner in 60 seconds, and my attention definitely suffers. I'll sometimes walk out of my home office and start having a conversation with my wife, only to ask her to repeat everything she said because I was still thinking about design systems or something.
I've been a remote worker for over 6 years now and I'm still struggling with this.
Any advice for designers looking to go remote?
For folks looking for their first remote gig, I'd recommend treating your job search the same as you would for an office job. Hiring managers don't want to hear about how you want to run errands during the day or travel the world while you work, they want to know that you'll be a dependable employee who'll do the work.
During my own job search, I focused on quality over quantity. I only use three or four job boards that have a good signal-to-noise ratio for the roles I'm interested in (Design Remotely obviously being one of them :wink:). I've found many employers on these sites are "pre-pandemic remote" and have a more mature remote culture than companies who've only been remote since COVID.
Last bit of advice: become familiar with remote tools before hopping on an interview. You should be fairly comfortable with things like video meetings like Zoom and Google Meet, chat platforms like Slack and MS Teams, and online collaboration tools like Google Docs and Miro. As a remote worker, absolutely everything you'll be doing is online, so familiarity with the tools is a must. Showing up to an interview on Zoom without being able to share video or manage your microphone settings is not a great first impression.
You can follow Ted on Twitter, Linkedin and Github or and find out more about his work on his website.
---
More from our blog
Get new remote jobs in your inbox for free
Latest jobs, interviews, articles and resources for Remote Designers sent to your inbox weekly.
We care about the protection of your data. Read our Privacy Policy.