Your Boss Is Watching You: Work-From-Home Boom Leads To More Surveillance
With more people now working from home, employers are increasingly relying on tracking software to monitor what employees do when they're on the clock.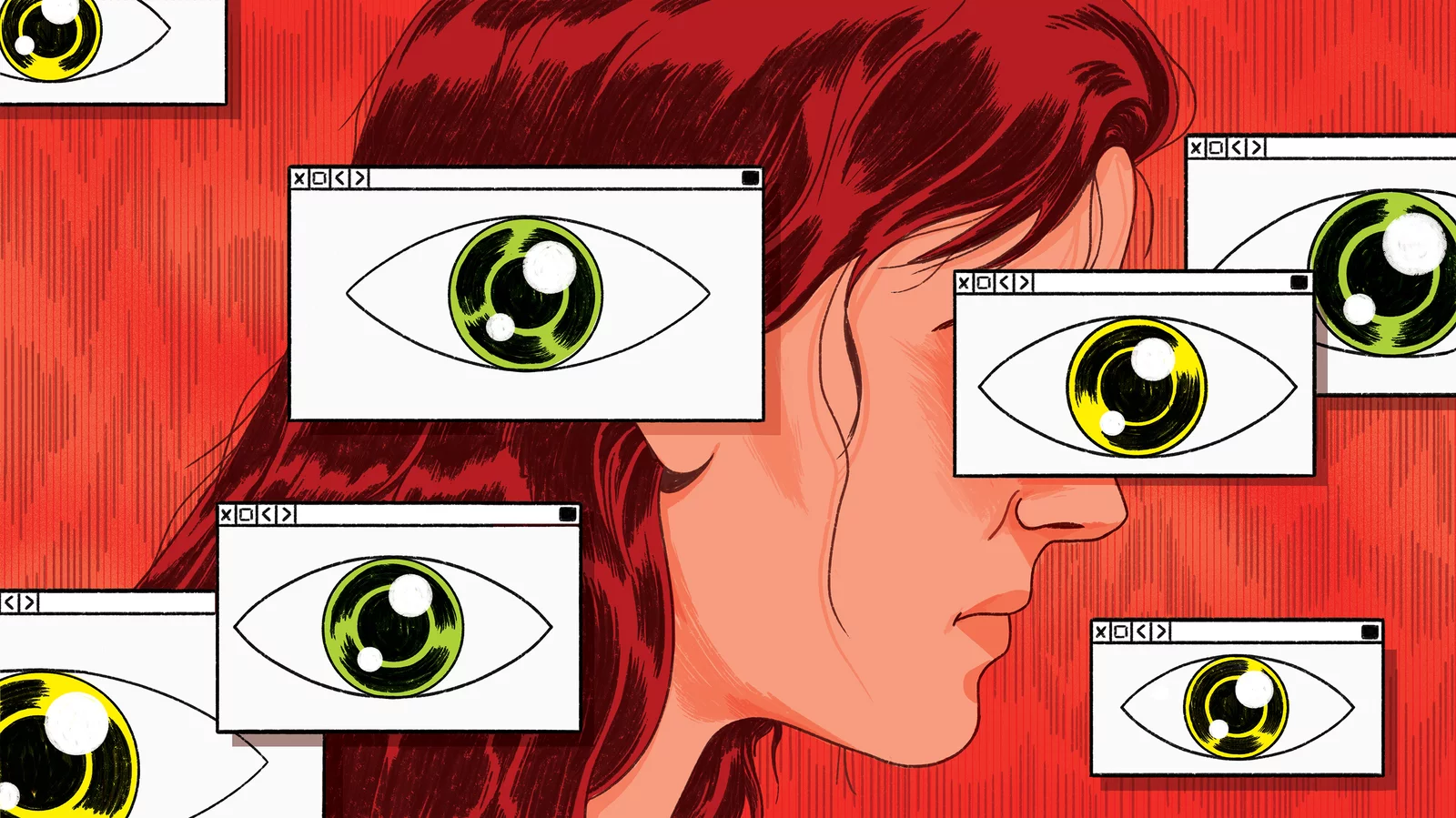 After two weeks of working from her Brooklyn apartment, a 25-year-old e-commerce worker received a staffwide email from her company: Employees were to install software called Hubstaff immediately on their personal computers so it could track their mouse movements and keyboard strokes, and record the webpages they visited.
They also had to download an app called TSheets to their phones to keep tabs on their whereabouts during work hours.
Get new remote jobs in your inbox for free
Latest jobs, interviews, articles and resources for Remote Designers sent to your inbox weekly.
We care about the protection of your data. Read our Privacy Policy.