Interview with Design Principal Eleazar Ruiz
Eleazar is from Dominican Republic and he runs his design studio currently based in Vancouver, Wa.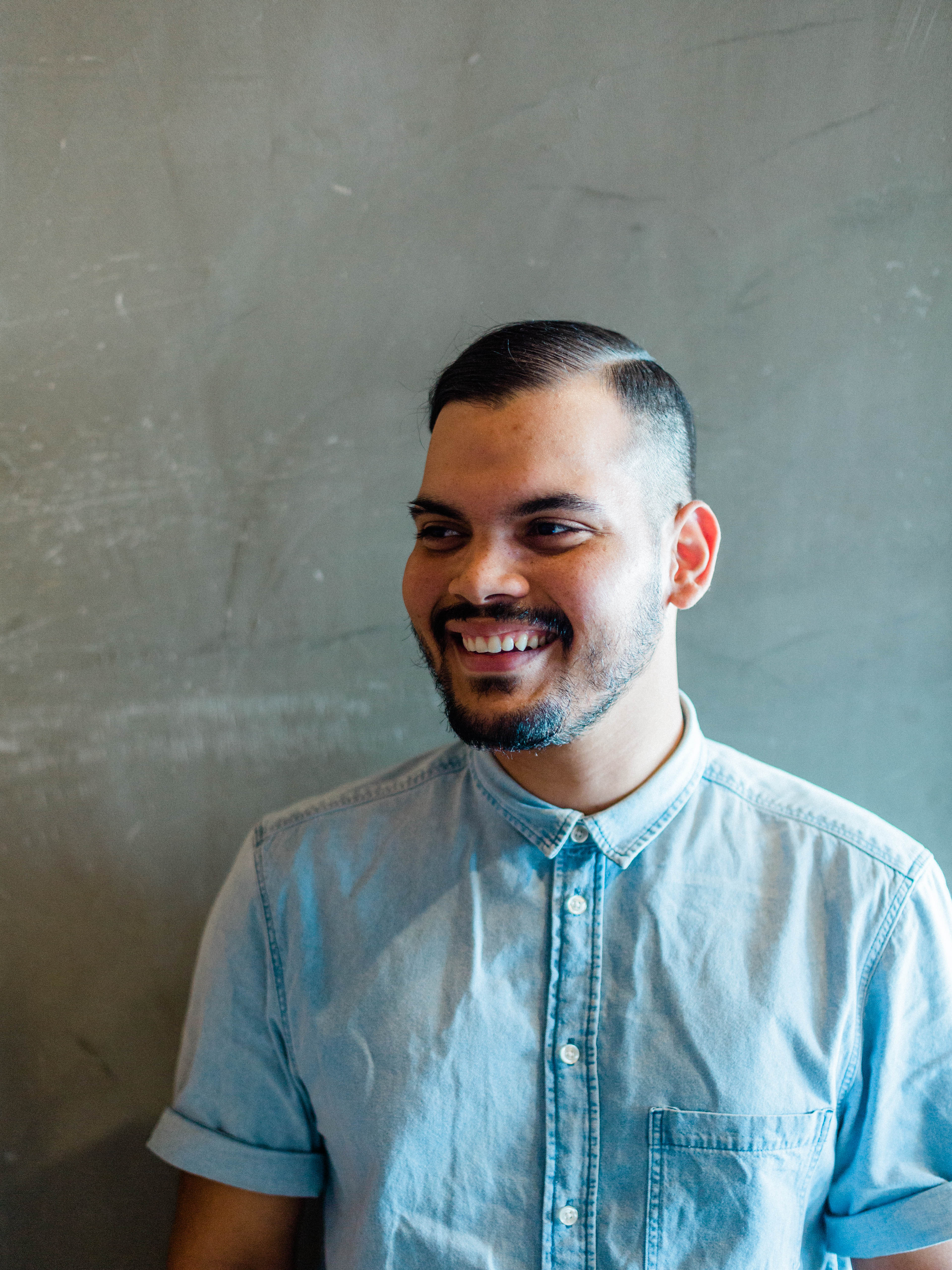 What led you into remote work?
I started my design career in 2008. From 2008 to 2015, I was hopping around from one in-house gigs to another. In 2015, I lived in Seattle, and as I was transitioning jobs I came across an opportunity that was too far from where I was living at the time. I wanted the opportunity, and the employer wanted me. So we made the arrangement that I was going to come into the office twice a week (70 miles away), and the rest of the work would be done at home. I did that for two years.
Then, my wife and I decided that we wanted to move closer to our family who were living in Portland at the time. So we both asked our employers if we could become full-time remote employees and they said yes.
We had spent enough time around our teams that we created enough trust with our employers to feel comfortable with the idea. So until a couple of months ago, I was part of an in-house team as a full-time remote employee.
What does a typical day look like?
A typical day would start with a cup of coffee around 8 am. Some days, breakfast. I had a daily check-in meeting with the team at 10 am. So between 9 am-10 am I'd get ready for the day: checking emails, accessing what I was going to be working on that day. I used apps like Clear to create a daily to-do list. This list included everything; personal chores, house projects, not just work.
At 10 am, we had a 5-10min stand-up; after that, I worked until 12:00-12:30 pm. I often used my lunchtime to eat or run an errand or meet a friend. Sometimes, I took longer lunch breaks to get more personal things accomplished.
I came back to work around 1:00-1:30 pm to either attend meetings or put my head down and work. We have a fluffy labradoodle named Lola, and around 3 pm or 4 pm, she would demand a walk, so I took her for a 15-30min walk. Breaks like these were highly beneficial for my productivity; to get outside and see the rain (we live in the Northwest, remember?).
What's your workstation setup?
My workspace is full of natural light. Living in the Northwest could be a challenge if you work from home. So when we purchased our home, we made sure we had lots of natural light coming in to avoid winter blues and low moods. I like to keep my workspace looking clean and smelling good. I buy a teakwood & tobacco infuser from P.F. Candle Co to bring good vibes.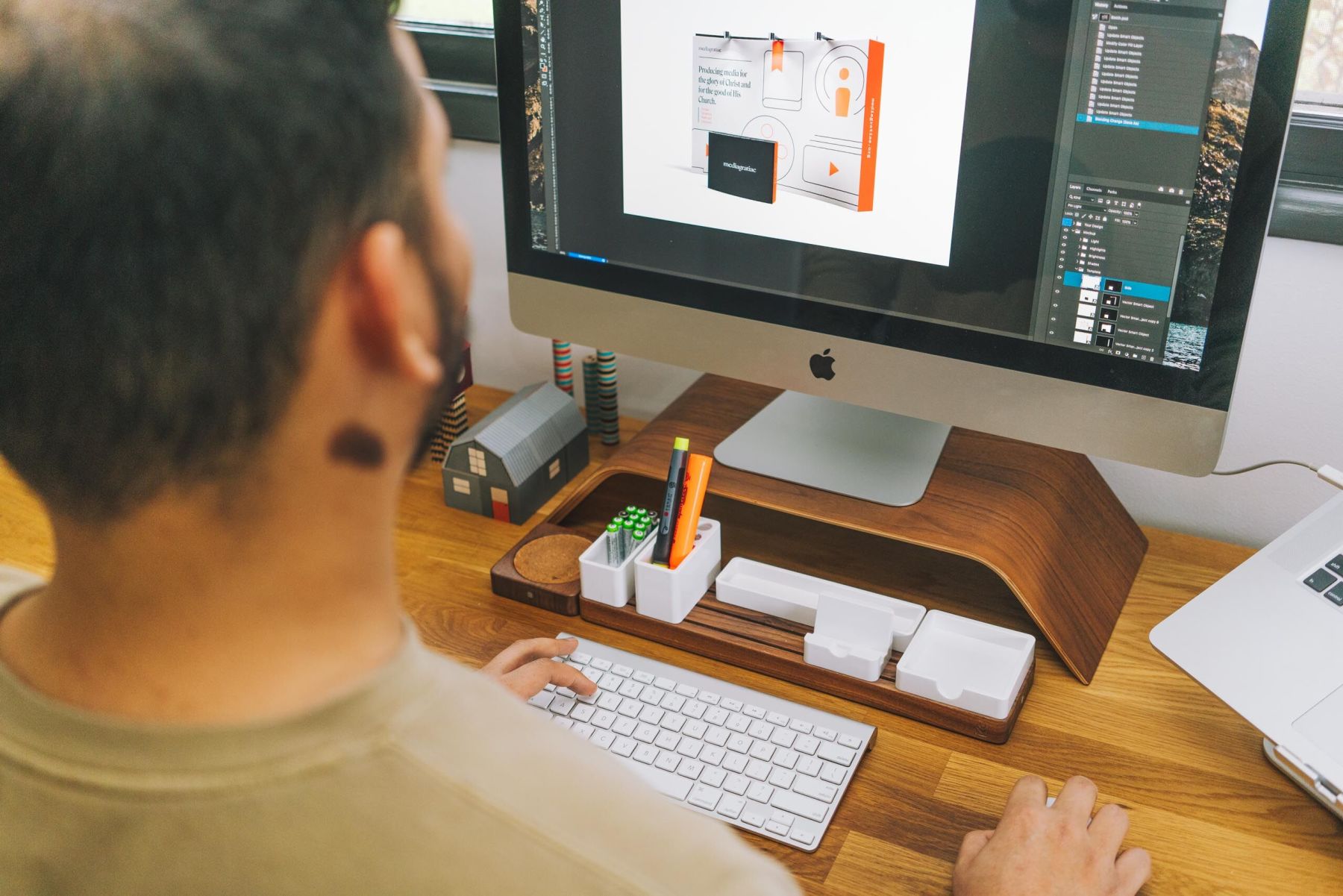 I cannot emphasize enough the importance of really nailing your workspace arrangement and feeling. You're going to spend a long time in there, and on top of that, you might be working from home, so dialing your wonderland space is worth the investment.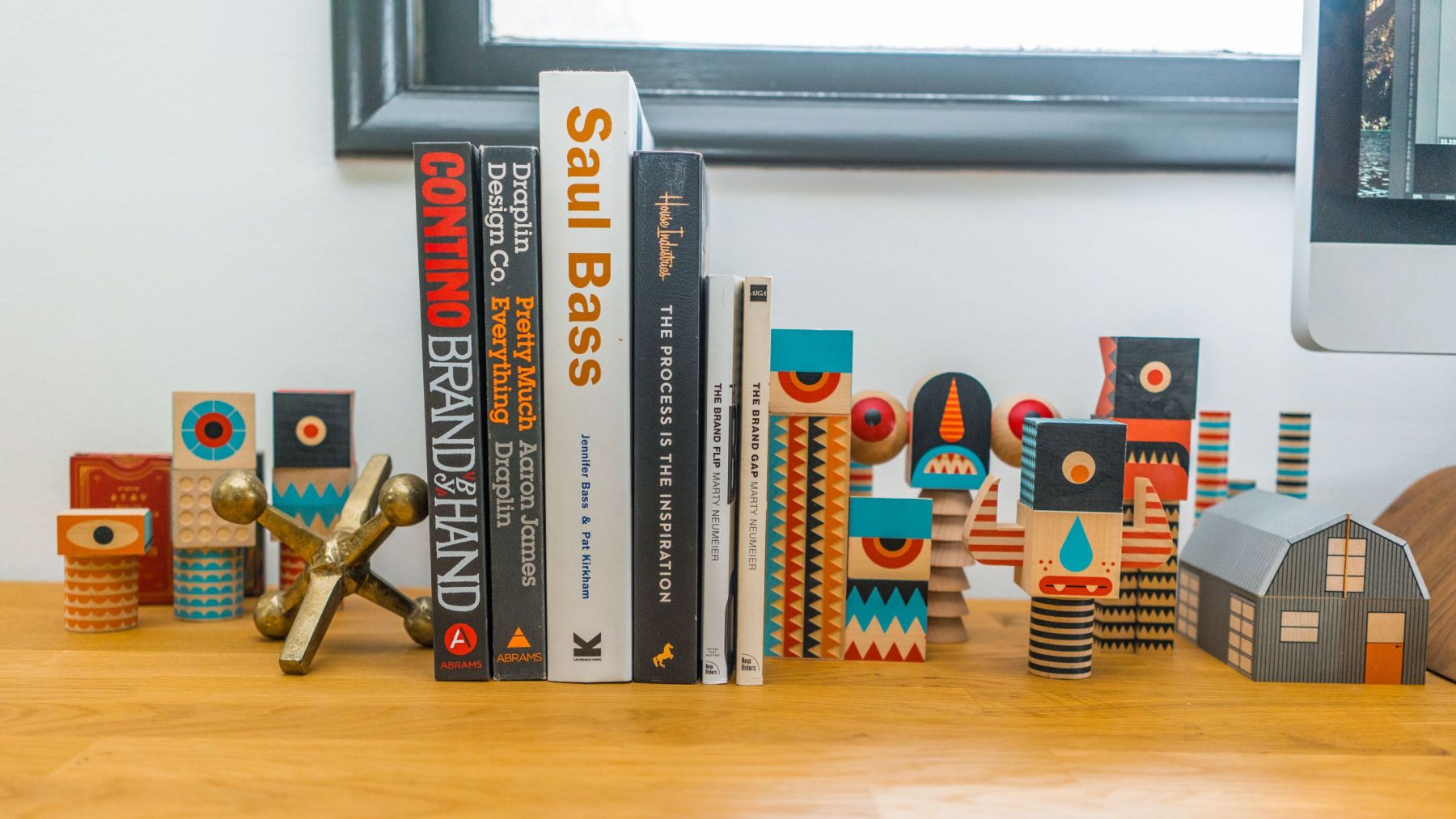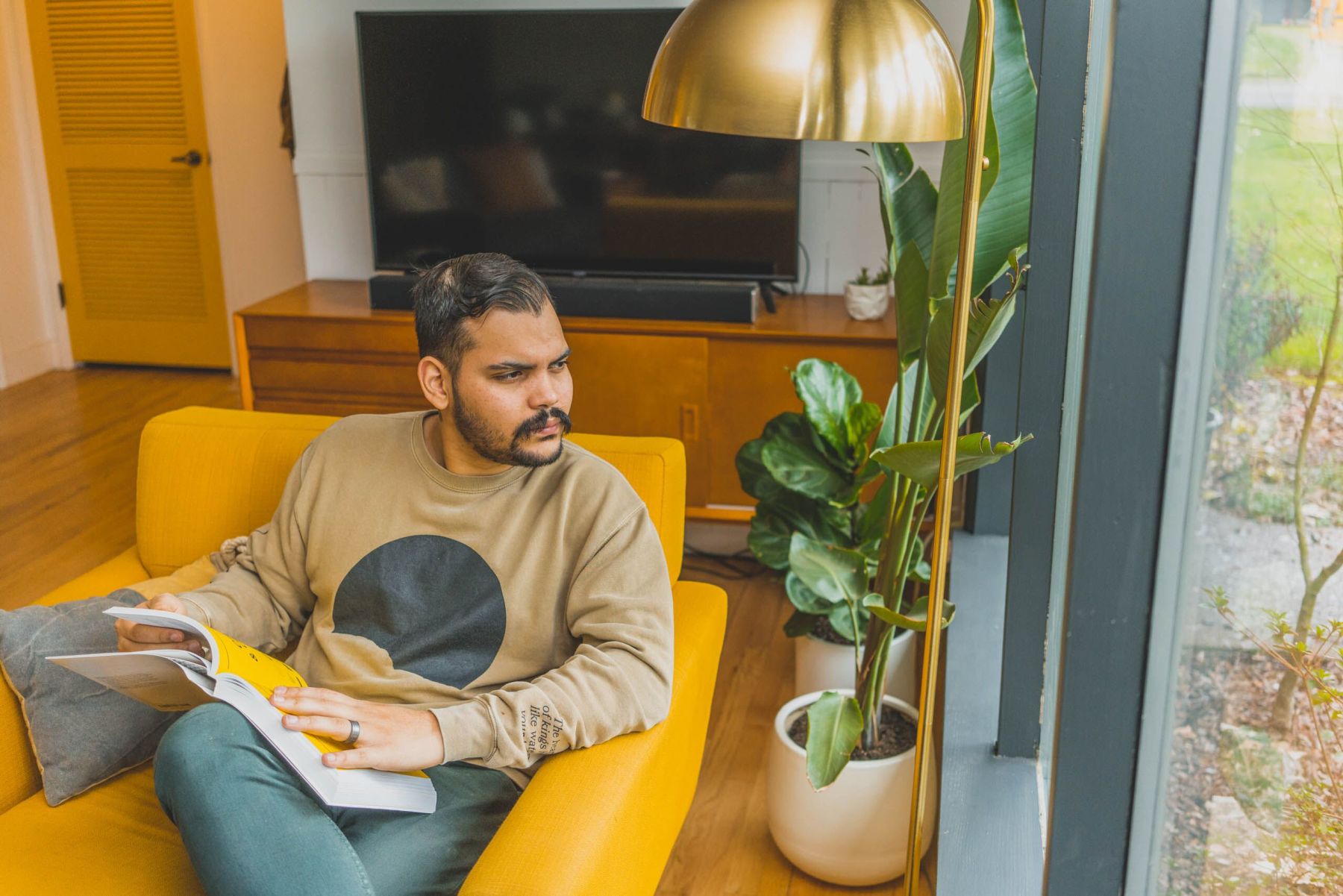 What are you working on?
Nowadays, I run my own design business, which is 90% run from home. I'm currently working on finishing a website redesign for an architecture firm in town. Additionally, I just finished some brand identity work for a local boutique spa: Vibe Haus. And finally, just helped a Chicago based coffee coffeeshop go online to stay open during this Covid-19 crisis.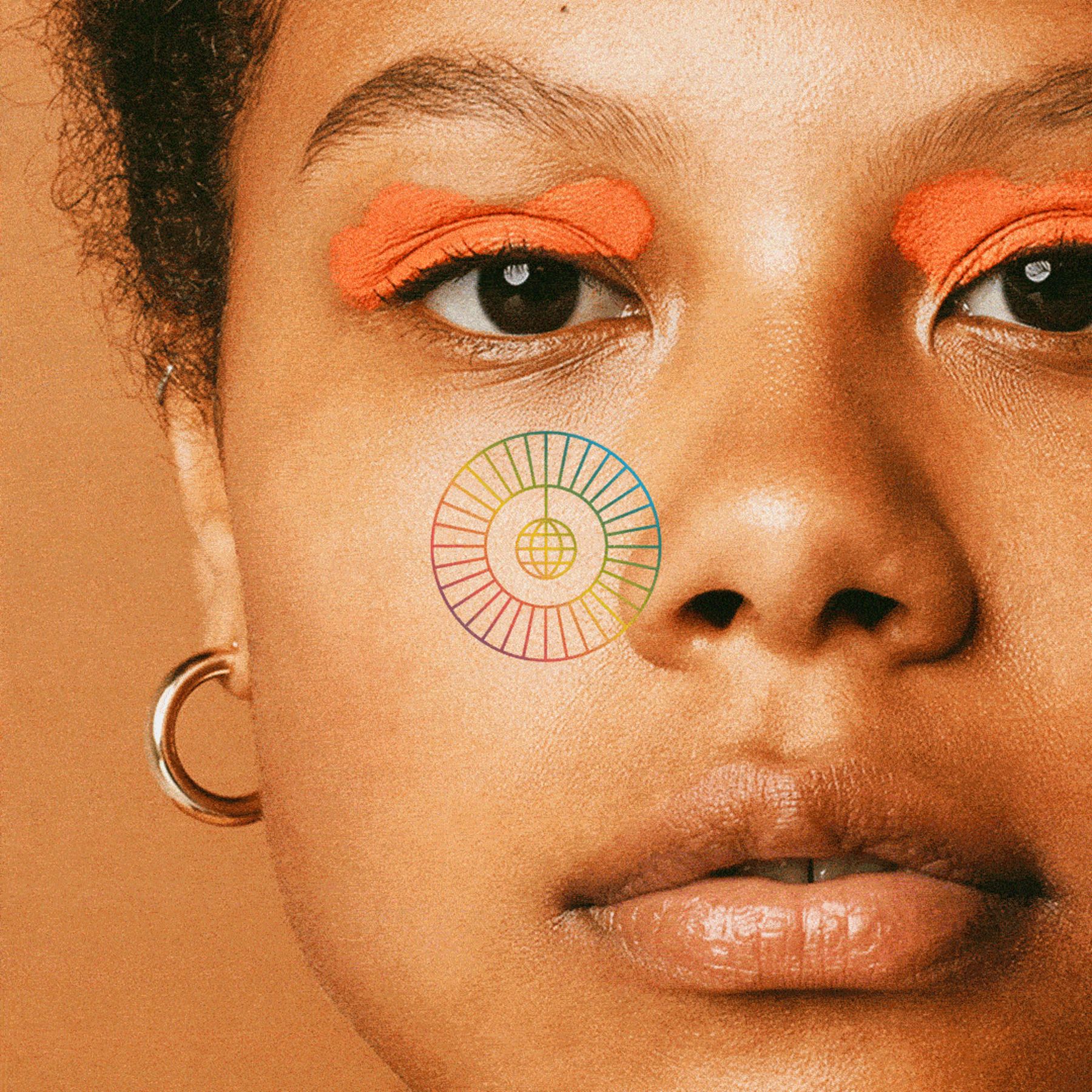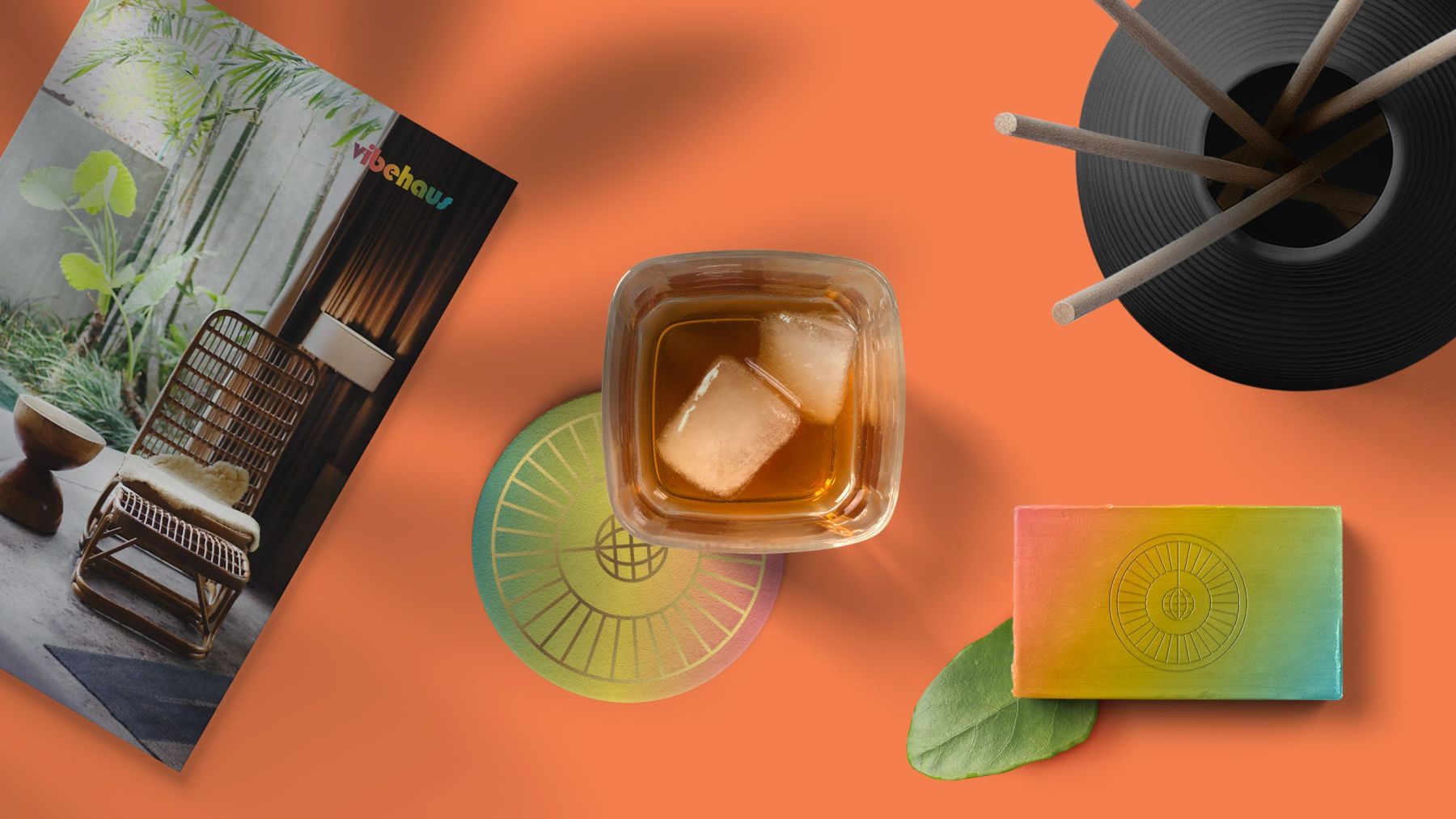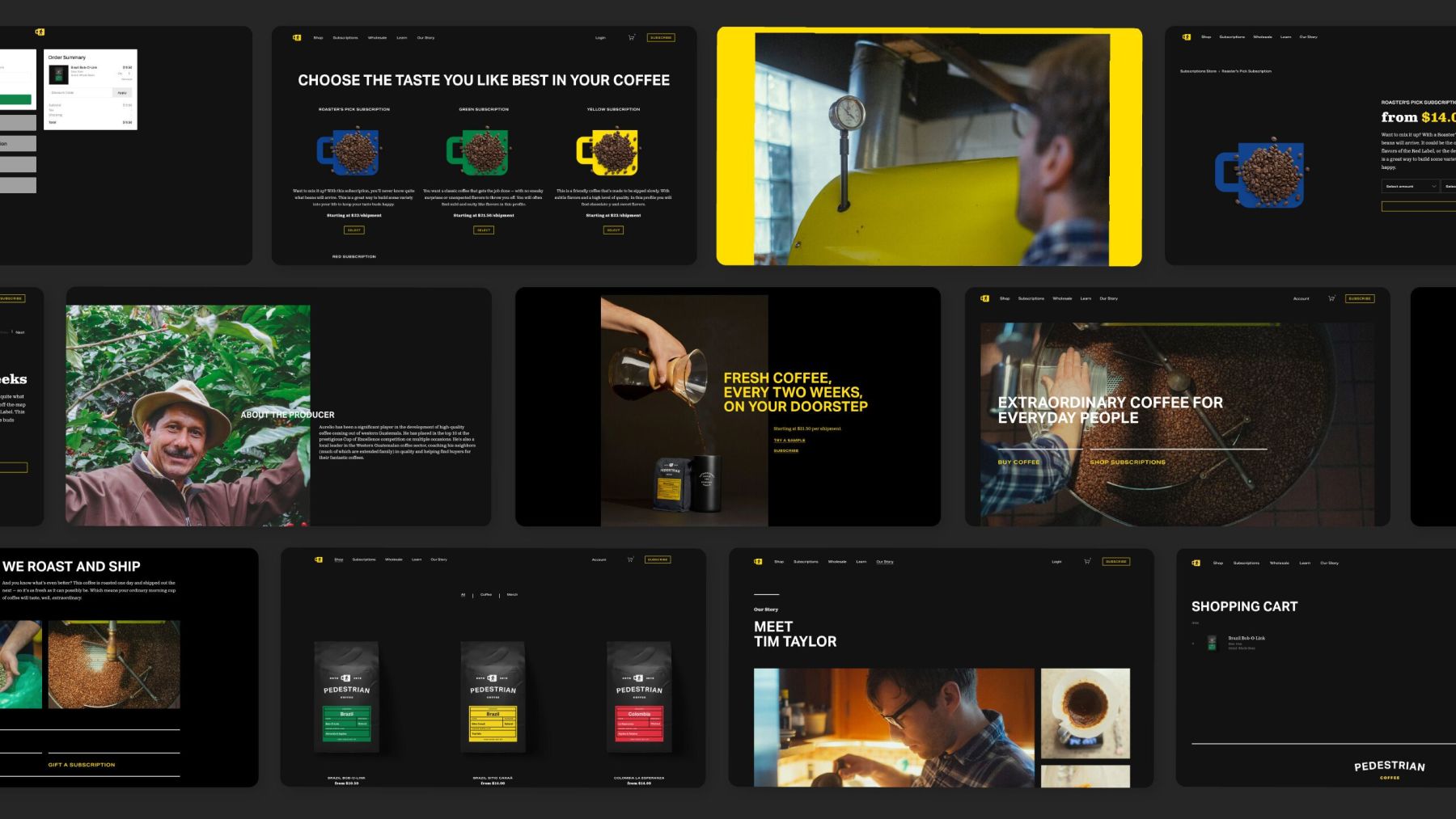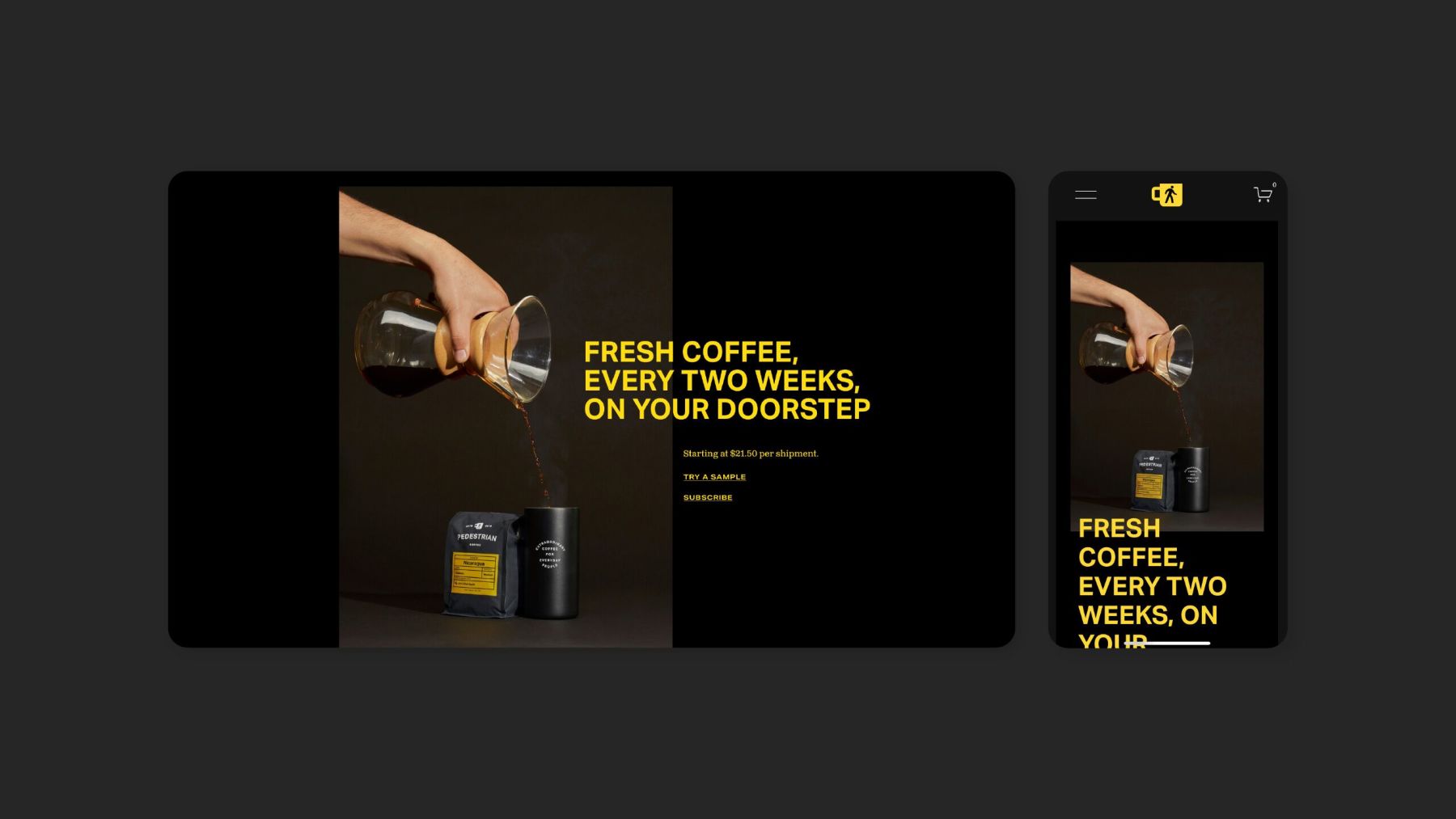 What's your design process?
Everything starts with strategy sessions. Most of the work I get to do is branding and digital product projects. My process goes something like this: inquiry > meeting > estimate on scope and pricing > strategy workshops > proposal > three moodboards for the client to pick a direction > design > delivery.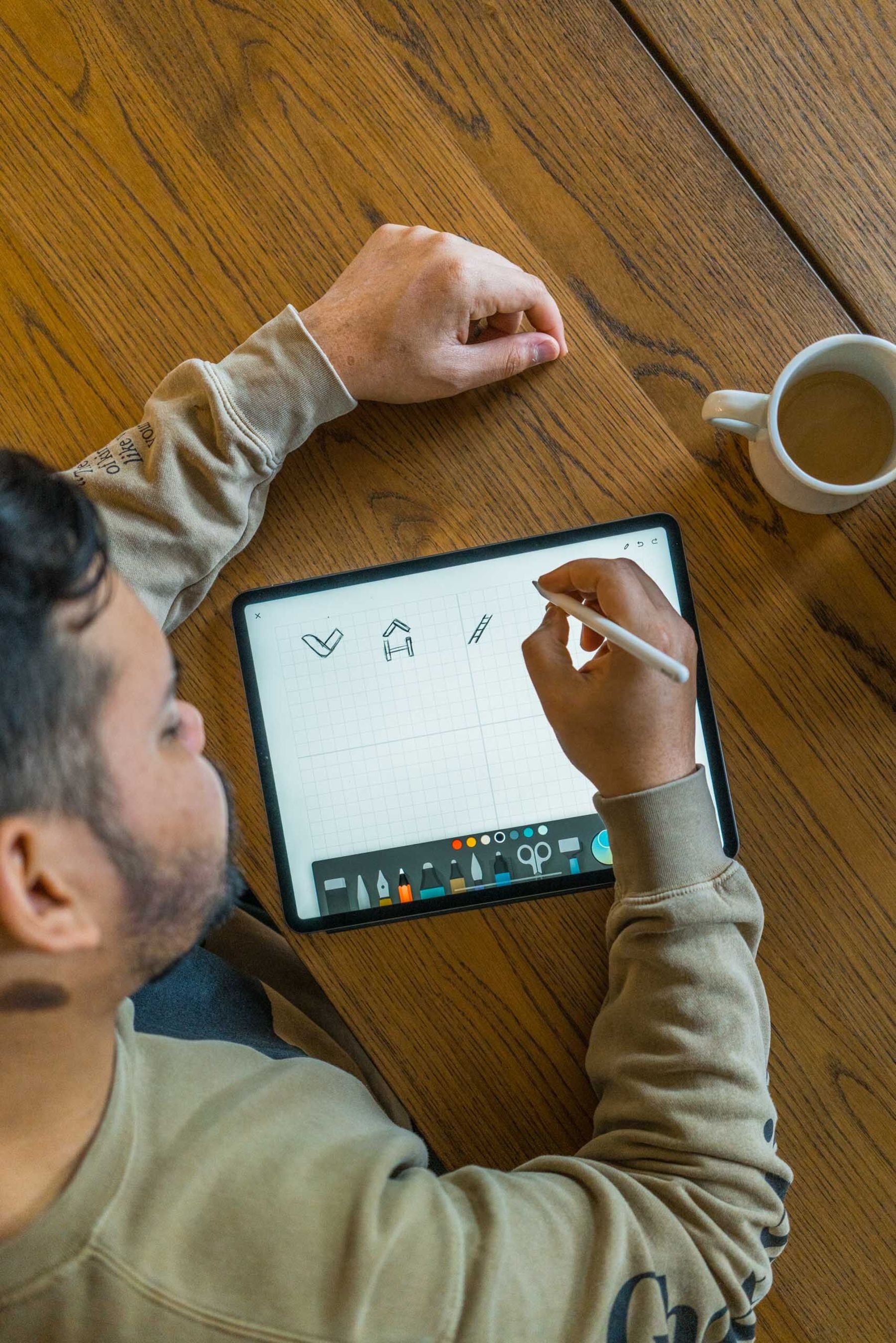 What design work has recently inspired you?
Lately, I have been inspired by the work of Parker, Mouthwash, Hoodzpah Design, and Belief Agency.
What are the biggest advantages of working remotely?
I have an entrepreneurial spirit, and so being remote has allowed me to work on a couple of different ventures.
I control how my time is spent.
I don't have an alarm clock. My body wakes up when it wakes up, which also means I get to bed early, so my body doesn't wake later than 8 am.
What are the biggest challenges of working remotely?
Not being around people would my #1 complaint. I love collaboration and allowing others to push me to be better. Unless you're intentional about it, it is hard to get that opportunity if you work from home.
In my early years of remote work, it was hard for me to stop working at a particular time. My office at the time was in the living room. I eventually moved my office to a closed-door space, and that helped me establish some work boundaries.
People forget you exist. When you work remotely, you have to be more communicative and create rhythms that help your team remember; you're apart of the team too.
You miss out on hallway/office chatter. This would not be a big deal if, in those conversations, good gems of knowledge regarding a project you're working on didn't randomly drop.
Any advice for designers looking to go remote?
Freedom can be dangerous if you're not disciplined. Make sure you're ready to handle all that freedom.
Find other ways to be in touch with people. Go to a collab space and work from there a couple of days a week. A coffee shop doesn't cut it. Having a membership in a collab space allows you to meet new people and potentially collaborate with them.
Make sure you set boundaries around your work hours.
When you work remotely, you need to work a little harder to gain lasting trust. Make sure that at the beginning (2-3 months) of your remote employment, you're intentional about meeting everyone in your team at a personal level.
You can follow Eleazar on Instagram or Linkedin and find out more about his work on his studio's website.
---
More from our blog
Get new remote jobs in your inbox for free
Latest jobs, interviews, articles and resources for Remote Designers sent to your inbox weekly.
We care about the protection of your data. Read our Privacy Policy.