Interview with Freelance Graphic Designer Paul Gernetzke
Paul Gernetzke is a freelance graphic designer and art director based in the Los Angeles area.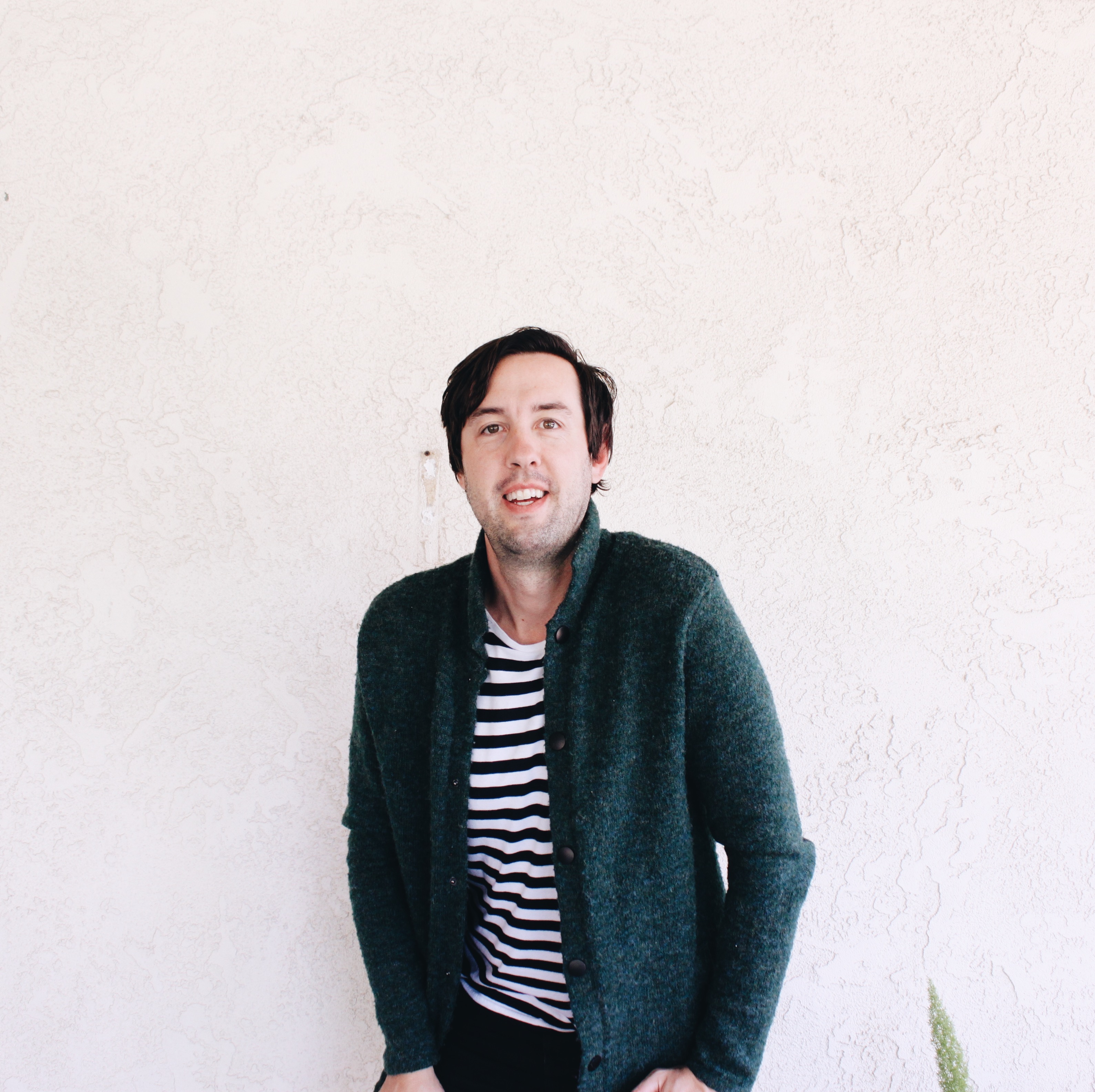 What led you into remote work?
After graduating from design school, I started my career working for an agency in California, where I worked for about two years before I was relocated to New York. I was mostly creating in-venue environmental activations for Coca-Cola.
This is around the launch of the iPhone, digital design was changing rapidly and remote work was starting to become a more viable option. I'd ventured into digital design in my free time, and started picking up freelance projects. Once it became clear that I could support myself with freelance work, I knew immediately that I wanted to take the leap. The rigidity of office work didn't feel right to me, and I felt that I could be a lot more productive working on my own schedule and timeline.
In 2010 I left the agency and took two months off to travel to South Africa, using that trip as a jumping off point into full-time freelance and remote work. The economy was still recovering from a recession, and it was technically a terrible time to leave a steady job. It was terrifying in a way, but the reality is that I had already lined up 2-3 clients, established a great support network in New York, and a strong base of freelance sources. I tend to think back on it as a total leap into the abyss, but it was a highly managed transition.
What does a typical day look like?
In the early days of my transition to remote work I was more excited by variety than establishing new routines. Within a year of transitioning to remote work, I gave up my apartment in New York and started traveling. Maintaining a schedule was difficult. I was working across time zones, in transit to a new place every few days, and the outlay of any given day was fully dependent on how late the local wi-fi cafe was open. Every day looked different.
I think it's necessary to be willing to adapt though. By my third year of remote work I was a bit more settled, living in Austin, TX and I started thinking more about developing long-term systems (I really like systems) for working remotely that I don't think I could have continued without. It took a couple of years to hone in on the routine that I have now, and it's still evolving.
I live in California now and work pretty standard hours. I'll wake up and have a coffee, do a series of exercises, shower and eat breakfast. I sit down at my desk on the early side and work until around 1pm, taking a quick break for lunch. Then I'll focus again until around 4pm, which is when I take my afternoon coffee break. I use this time to disconnect. Usually I'll go for a walk, or sit in the sun and enjoy some time away from work, devices, and allow my mind wander. I find that some distance from a screen helps to refresh my eyes and refocus my thoughts before returning to work until 6 or 7pm. I usually cut off my work day here, but it depends on deadlines, etc. I still appreciate an early morning or late night work session, but I am committed to keeping my work and personal life balanced.
I still allow myself some flexibility. If waking up early to put in extra hours feels right or, conversely, if it's allowing myself the space to work through a creative problem away from the computer, then I want to make sure I have that option. I think that's where chaotic thinking can meet systematic thinking most productively. If the energy is there, the system can allow for just enough bend.
What's your workstation setup?
I converted a closet in our second bedroom into a desk space. It's a nice, wide desk. The room is filled with plants. I love working in a space that feels green and alive. I still travel occasionally, and we like hosting visitors, so to really utilise the space my office can double as an Airbnb rental space. I also keep a membership at a local co-working space, which is great for connecting with people or hosting meetings.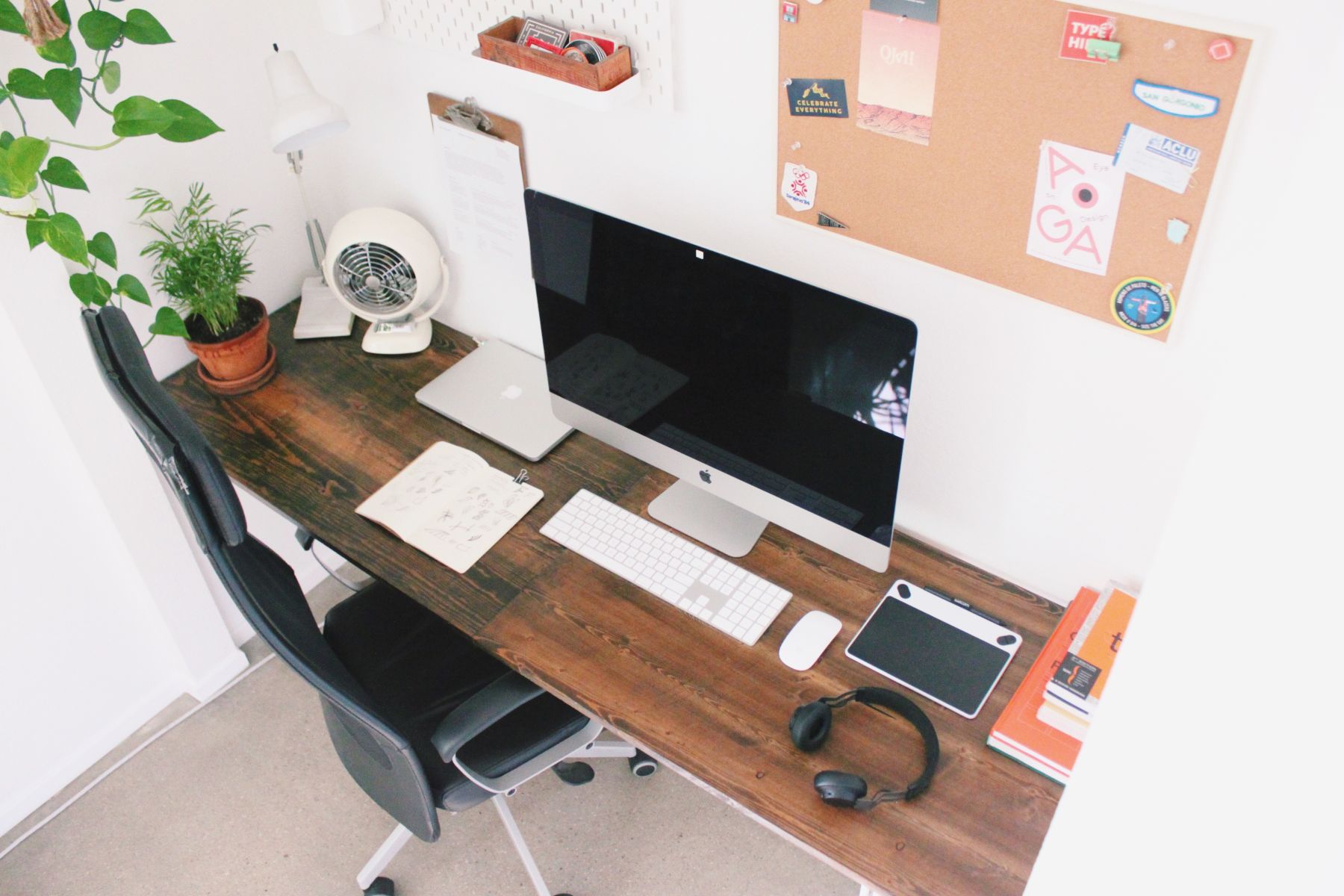 At home I use a 27" 5k retina iMac that serves as my main workstation. I also have a 13" MacBook Pro that I use for travel, co-working days and coffee shops, an older Wacom bamboo tablet that still does exactly what I need it to, a small library of design books, a stack of notebooks, markers, pens and pencils. Good headphones are a vital part of my setup too. I can't work without music.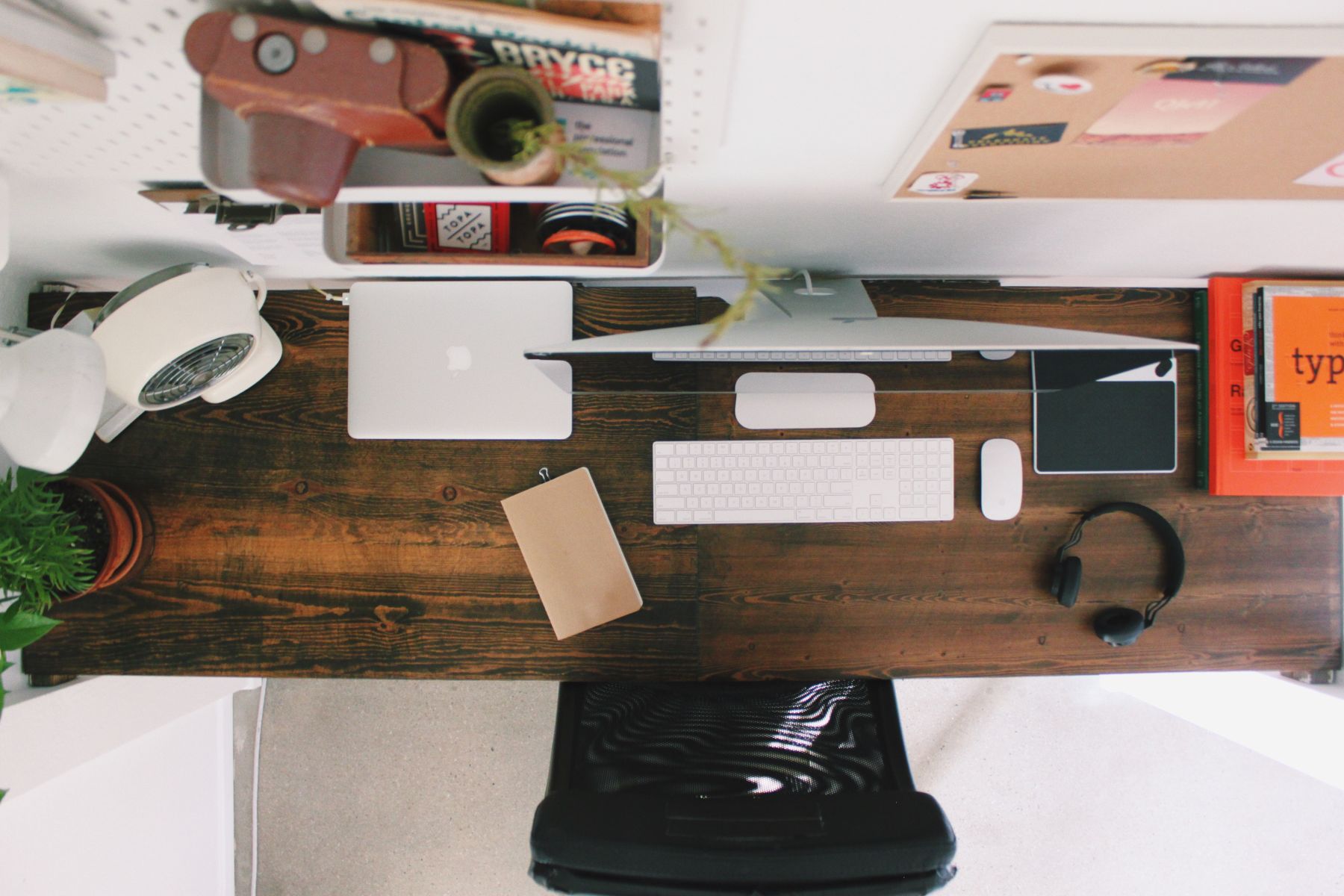 I'll use any and all design software, but I primarily use Adobe CC. The key commands are basically built into my brain now. I also really like Sketch, and I've been playing around with Figma and InVision.
What are you working on?
I recently worked on the logo / brand identity for the San Bernardino County Museum, just outside of Los Angeles. The county covers more land than nine US states and 70 countries. It includes 35 wilderness areas, a national forest, parts of two national parks and the highest peak in Southern California. It's also a county with fascinating human history, both ancient and modern, so there are an incredibly wide range of topics represented within the museum's galleries. I worked with the museum curator to create branding that was clear and representative, that could appeal to children as well as the region's growing millennial population. It was also a project requirement that we maintain a visual relationship with the county's arrowhead logo. In addition to the identity design, we had to build a system that their designers could pull from.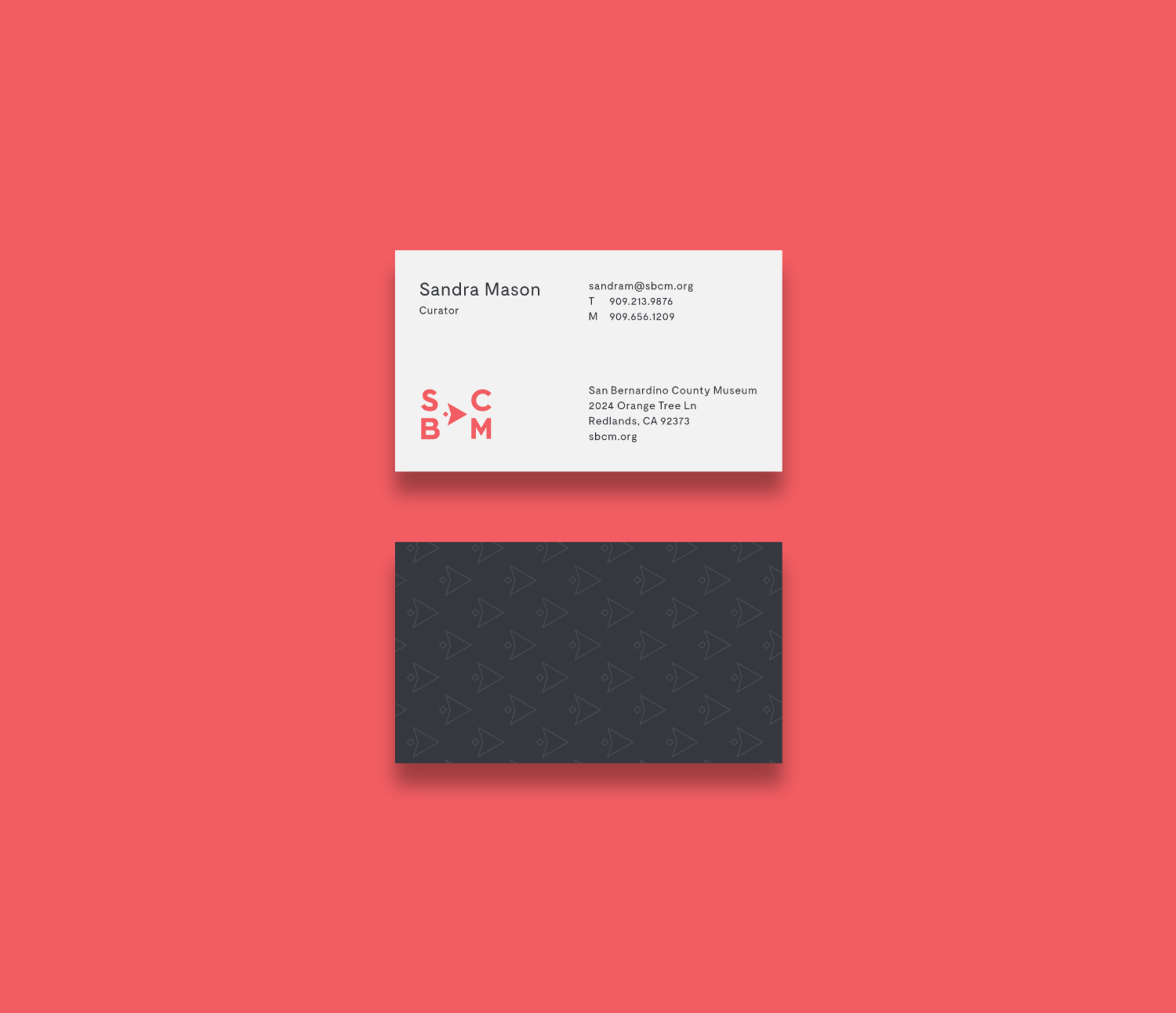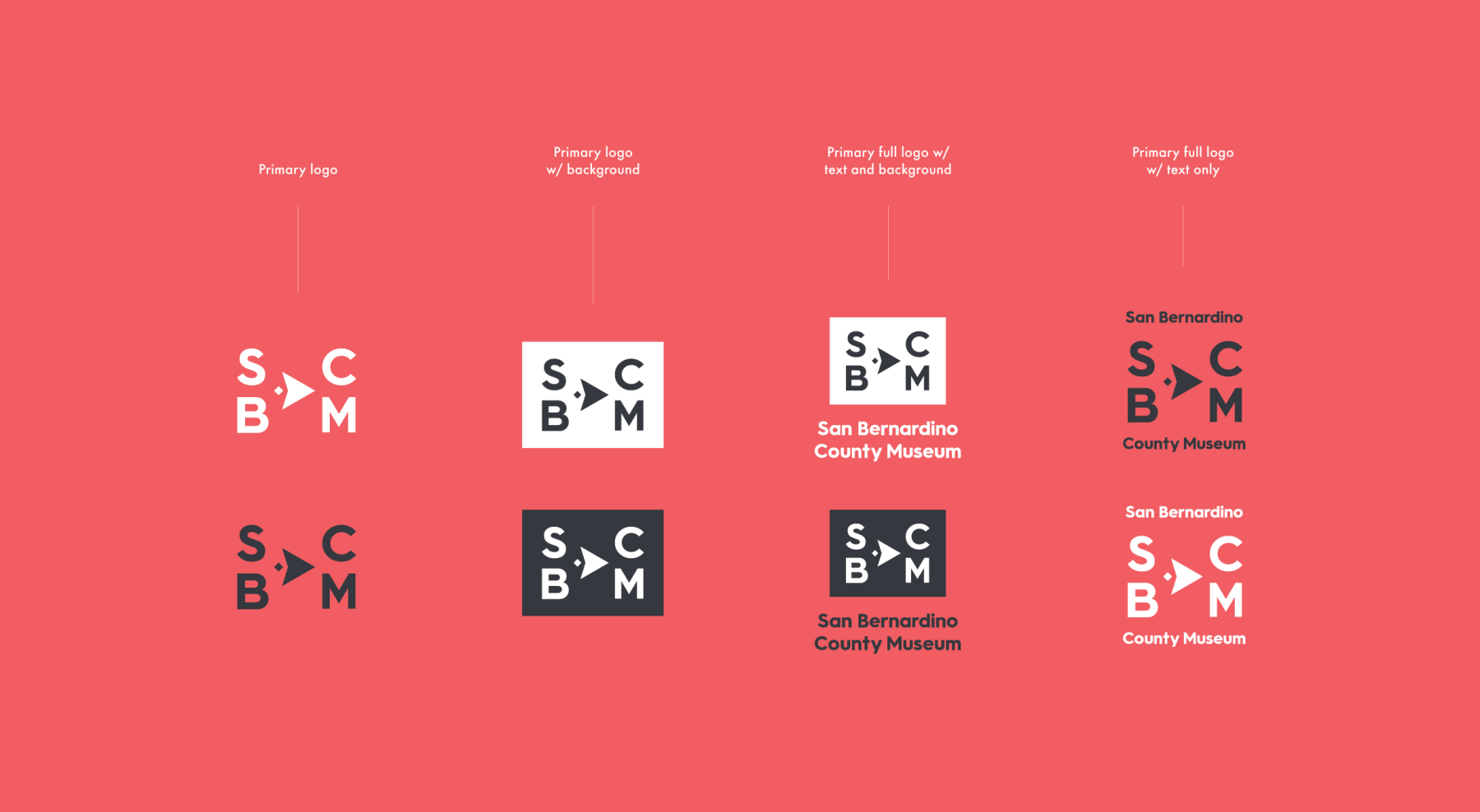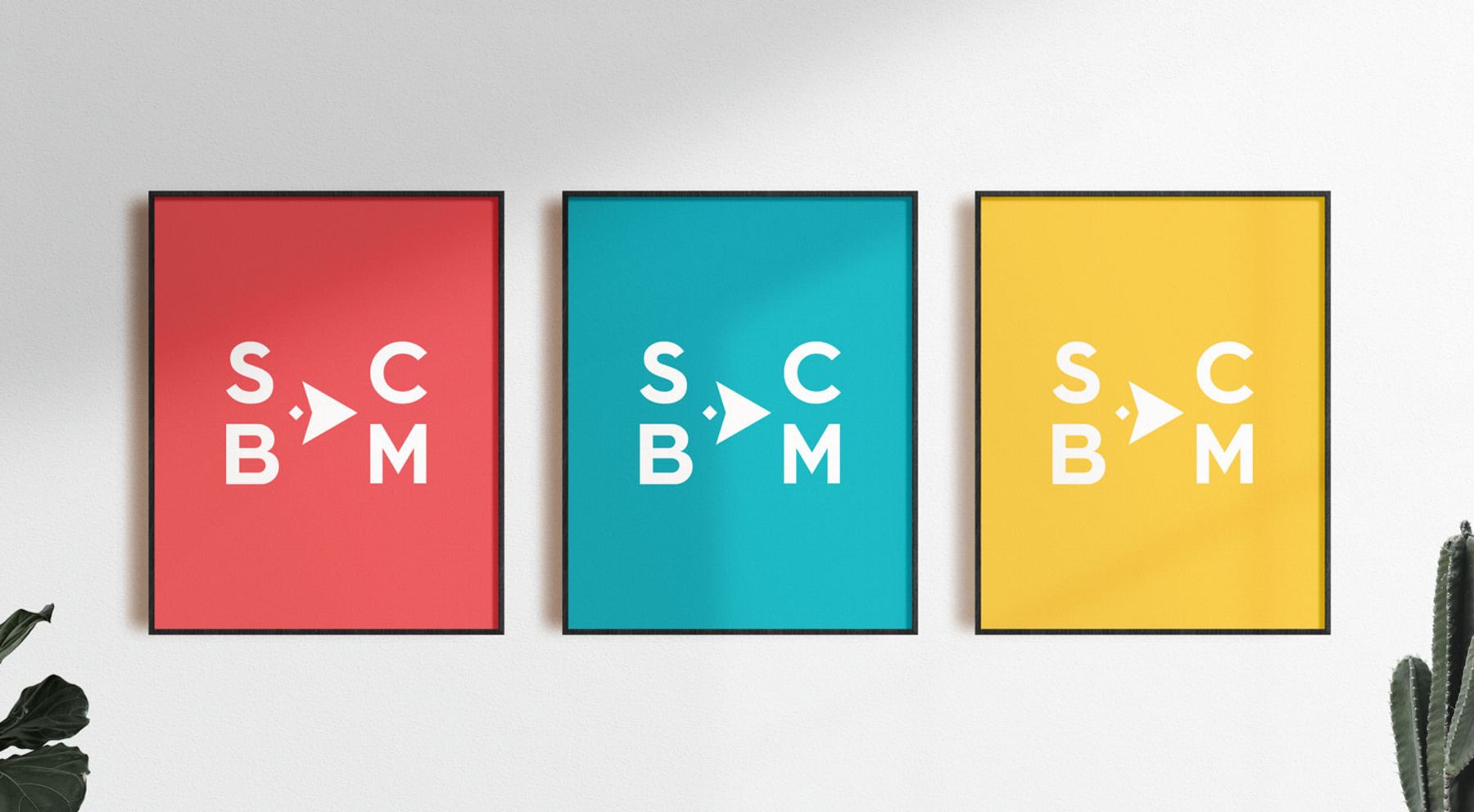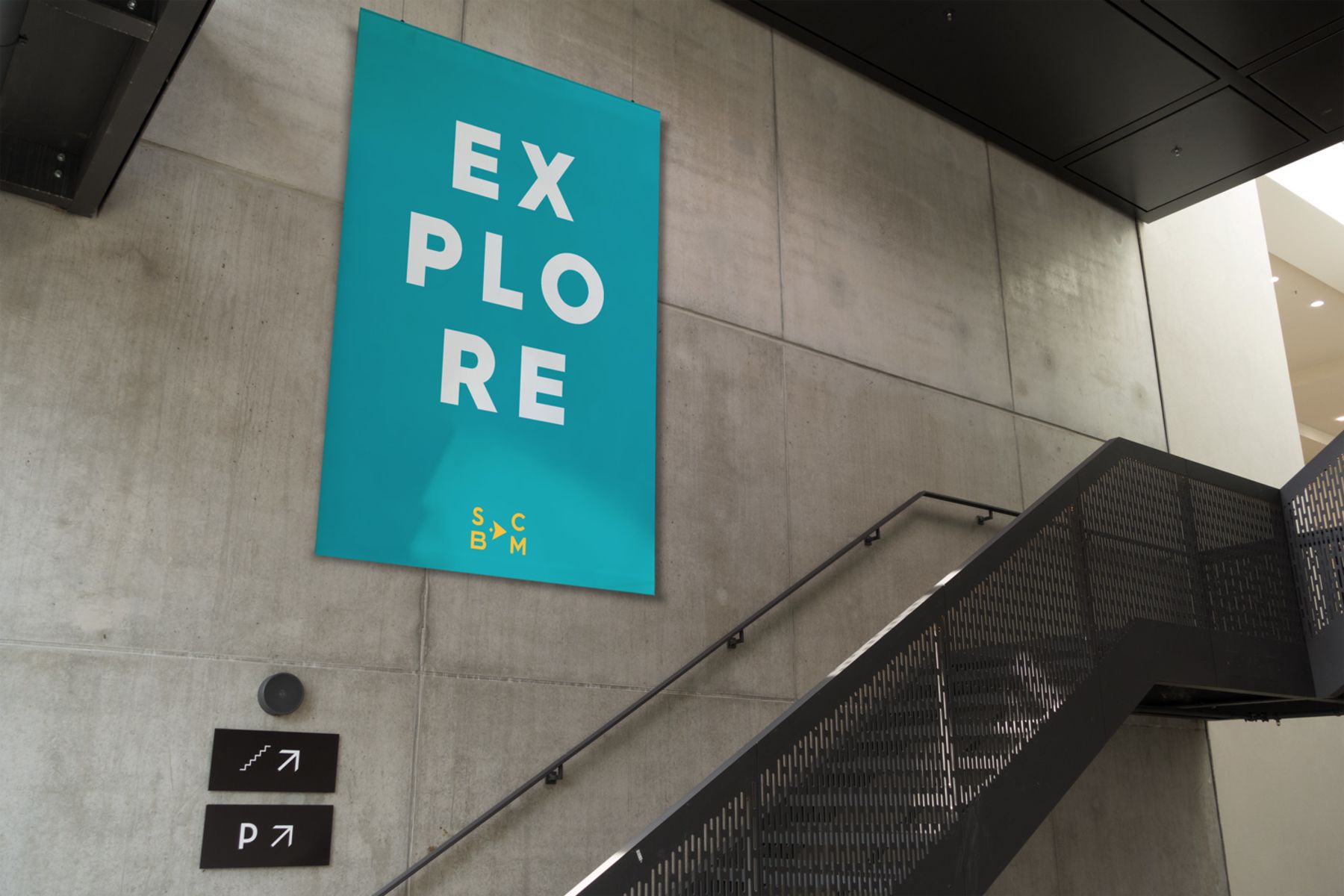 What's your design process?
One of the best things about working remotely has been developing new processes. When I was working in an office, it always felt like there was a performative aspect to work that kept drawing everyone back into the same safe processes. I'm still experimenting and refining, but here's what I do today.
I start by digging through design books for inspiration. I love blogs, but I've found that using the internet as a starting point on a project can too easily veer into trend and imitation. My goal at the start of a project is to create something that can survive a change in styles. Books are perfect because they can't move as quickly as the internet, so most of the work has already endured multiple seasons of shifting visual landscapes. This helps to build a solid foundation for the project.
When I'm feeling fully inspired and ready to jump into the creation process, I'll sketch out ideas in a notebook. Starting with a physical process helps build healthier thought ecosystems with fewer limitations, which leads to better design ideas and ultimately better work. When I'm ready to digitize, I'll scan my rough drawings and then import them into Illustrator where I trace, refine and finalize everything.
If I'm working on a digital project, I'll sketch out rough layout ideas on paper and then jump into wireframing or creating mock-ups to present to project stakeholders. I reference grid and layout books throughout the process, and I love collecting typefaces, colors, and building libraries. I'll go through my own collections early in the process and write down ideas to push the concepts a bit and maintain a vision for where the project is headed.
What design work has recently inspired you?
There is so much unique, excellent work out happening out there right now. Datalands is probably the coolest company ever to do data visualization. It's the kind of work that I feel like I'll never get away with presenting. You have to be on another level to produce work this crisp. This website for the Japanese city of Misato, by Shiftbrain, is so well designed and developed. The use of illustration, animation and color is fun, totally fresh and inspirational. The execution is flawless. It's a beautiful blueprint for a better internet. Suzy Chan's student portfolio caught my eye. It's so intricate, and developing a voice that powerful and unique as a student is an incredible achievement.
I like digging back into design archives to find things that we don't get to see every day, like this collection of Bulgarian lottery tickets. I'm really influenced by the colorful, geometric funkiness.
Basically, everything that I did as a designer in an office I can still do while working remotely. I'm just a bit happier, freer and better at it now.
What are the biggest advantages of working remotely?
Working remotely gave me the flexibility and freedom to explore how to live better and work smarter. Skipping the commute, living in less densely populated areas, and having the ability to travel and seek new inspiration when it feels right. All of that can help free up mental space to focus on growing as a designer. I make better use of my time, and a lot of the extra time goes toward working on collaborative side projects or volunteering, which is a great way to stay connected with people and give your community a boost.
What are the biggest challenges of working remotely?
Creating distinction between work life and personal life. When I first started out, having a looser work structure often meant that I was going several hours without standing up, skipping meals, and waking up in the middle of the night and checking email. It just wasn't healthy. I talk to people whose employers are reluctant to set up a distributed office because they think people will just stop working, but in reality the majority of people I know who have failed at working remotely didn't have any boundaries set up and burned out.
Any advice for designers looking to go remote?
Be good to yourself. Establish boundaries as soon as you know where they need to be for you. It'll be different for everyone, but whether it's full time work or freelance — if you're getting work notifications and phone calls at all hours, that's just not going to be sustainable.
Stay connected. Find a community, whether it's a local meetup group, a transient community like Outsite, Slack groups, design conferences, a professional design organization like AIGA, or even just getting coffee with a friend.
I was lucky to make it through my first couple of years as a remote worker, but there are so many communities and resources available now. Remote work can be incredibly rewarding, but in my experience it requires practice and discipline like anything else.
You can follow Paul on Twitter or and find out more about his work on his studio's website.
---
More from our blog
Get new remote jobs in your inbox for free
Latest jobs, interviews, articles and resources for Remote Designers sent to your inbox weekly.
We care about the protection of your data. Read our Privacy Policy.